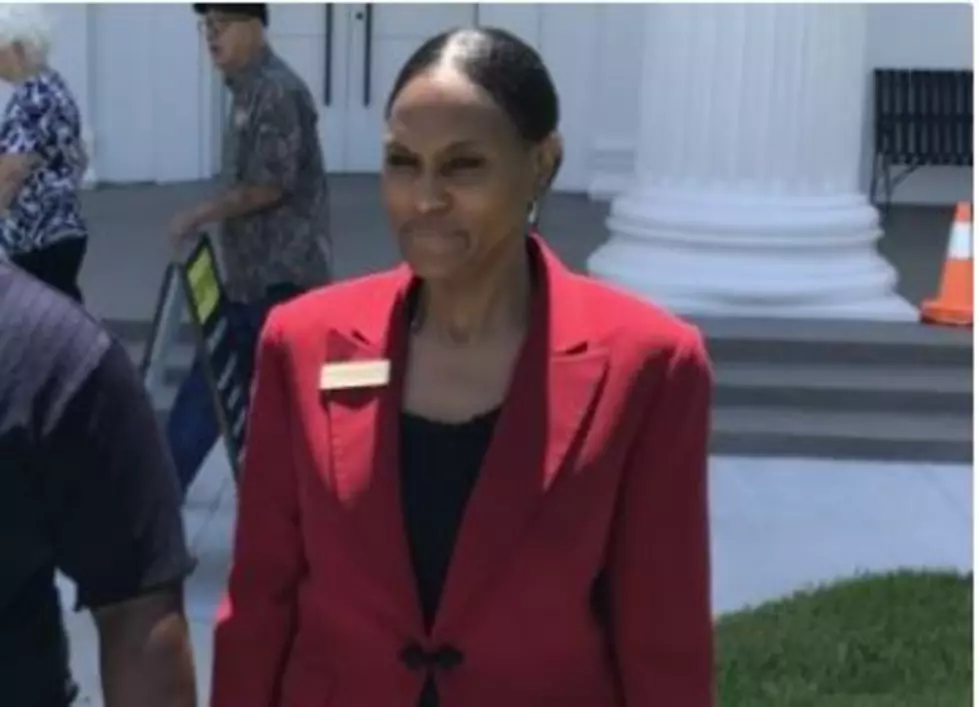 St.Martinville Mayor Questions Release of Test Results
Courtesy KATC
On Sunday, KATC Television reported that St. Martinville Mayor Melinda Mitchell had tested positive for COVID-19. The information was first reported by the Daily Iberian Newspaper. As a result, Mitchell, the city administrator, Police Chief Ricky Martin, and Mitchell's secretary are now in quarantine.
Now there is word via an attorney representing Mayor Mitchell that HIPAA laws could have been violated. Those laws are were put in place to protect a person's medical information. Mayor Mitchell says she would like to know who shared her information in regard to the COVID-19 test and if any laws were broken during the process.
In the meantime, St. Martinville city business will be conducted as usual, or as usual as it can be conducted during this pandemic. The Mayor and Police Chief have suggested that they can keep up with their daily responsibilities remotely and they plan on doing just that.
There was a meeting of the St. Martinville City Council that was scheduled for last night. It was assumed that those in quarantine would "call-in" to the meeting.
.
The Dirtiest Things In Your Home