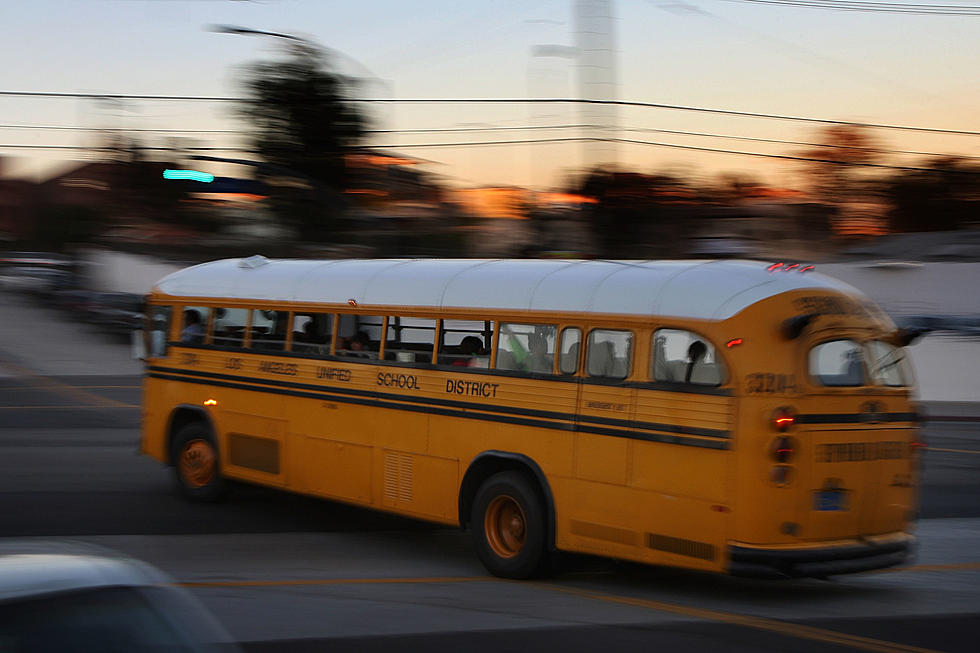 St. Mary Parish Schools Dismissing Early Due to Water Issues
David McNew/Getty Images
St. Mary Parish Public Schools are dismissing early due to water issues.
KATC reports Superintendent Teresa Bagwell cites a disruption with water service as the cause for the early dismissal.
From KATC.com -
"Middle and high school students will be released at 11:30 a.m. and elementary school students at 12:00 p.m.
Bus transportation will be provided."
Acadiana Snow Day; A Review In Pictures