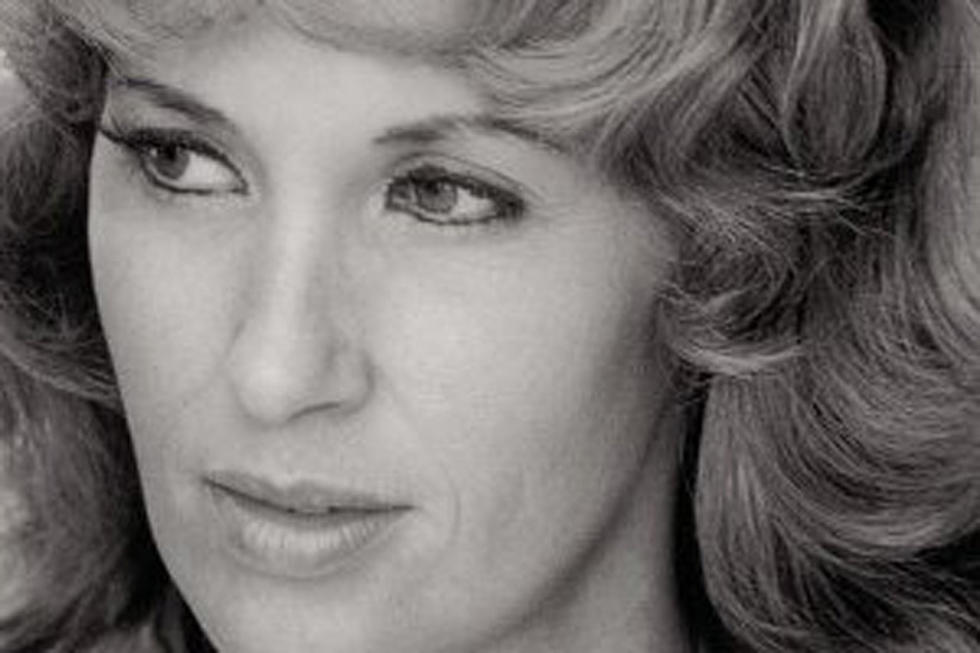 Tammy Wynette's Name Restored on Grave
Epic
Tammy Wynette's daughters have been successful in getting the singer's mausoleum owner to agree to change the name on the grave back to her stage name.
Wynette's daughter, Jackie Daly, says the owner has agreed to remove Virginia W. Richardson -- the legend's married name -- and put the name fans know best back on the crypt.
The singer's daughters have long been fighting to get Wynette's name restored to the way they think it should be, after they originally agreed to have it changed -- but for a short time only.
A representative of Woodlawn Memorial Park told Wynette's daughter on Wednesday (March 19) that her stepsister, Deirdre Richardson Hale, has approved the reversal. The name may even by restored as early as Friday afternoon (March 21).
Daly believes that Hale had a change of heart because of all the media attention they have gained. There was even a Facebook page so fans could voice their opinions and join the fight to get the singer's legendary name put back on her gravesite. The page has had over 3,500 people join it since its creation.
"We were just going to go ahead and start raising the money to move her, but we didn't have to do that," Daly explains (quote via the Tennessean). Wynette's three daughters believe that the icon worked hard to create a name for herself, and that her gravesite should represent that. The name was changed 14 years after Wynette passed away in 1998.