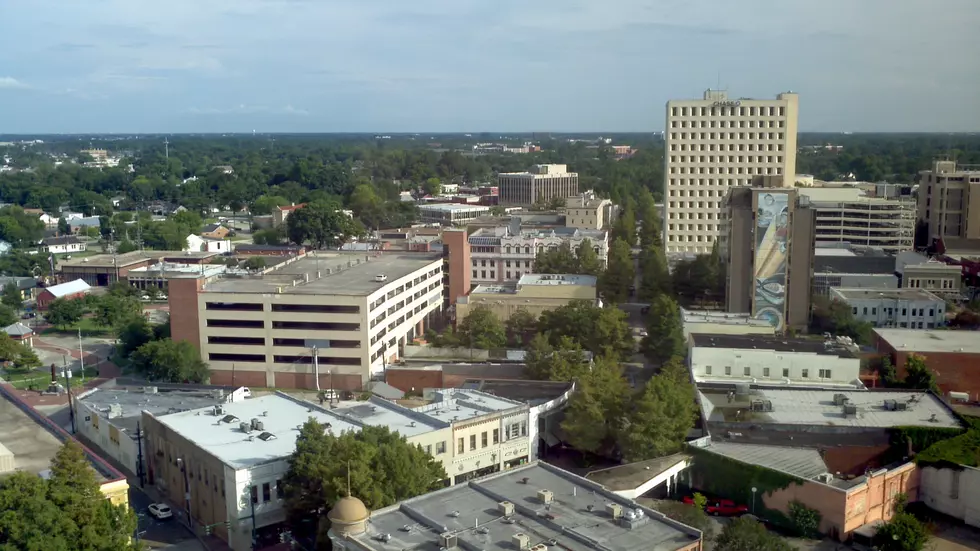 Taxable Sales Up in Most of Lafayette Parish from April to May
Staff Photo
Lafayette, LA— With more than $489 million in estimated taxable sales in May, 2020 year-to-date sales in Lafayette Parish reached $2.42 billion—5.4% lower than 2019 and 0.75% lower than 2018. In the City of Lafayette, year-to-date taxable sales are down 8.44% compared to 2019 and May 2020 to May 2019 sales are down 8.97%. However, sales in the City of Lafayette are up 10.1% from April 2020 to May 2020.
Year-to-date estimated sales are down in Broussard (5.89%), Duson (12.95%), and Scott (4.51%) compared to 2019. Sales are up in Carencro (4.91%), Youngsville (5.99%), and unincorporated areas (10.58%).
Estimated taxable sales between April 2020 and May 2020 are up in municipalities across the parish: Broussard (4.48%), Carencro (7.19%), Scott (3.20%), and Youngsville (2.09%). Sales are also up 26.96% in unincorporated areas. Sales in Duson are down 10.26%% from April to May.
"The positive impacts of moving into Phase 1 reopening in May, the federal Economic Impact Payments, and the additional $600 in weekly unemployment benefits provided by the CARES Act are obvious with increases in monthly sales from April," said Gregg Gothreaux, President and CEO of the Lafayette Economic Development Authority (LEDA). "As a community, we need to remain vigilant in following CDC guidelines to ensure we can continue reopening the economy and providing employment opportunities for those who lost jobs due to COVID restrictions. Supporting local retailers and service providers will be important this summer as we strive to safely work our way toward Phase 3."
Sales tax collection numbers are gathered by the Lafayette Parish School System.
Is it Safe to Vacation with the Family This Summer?