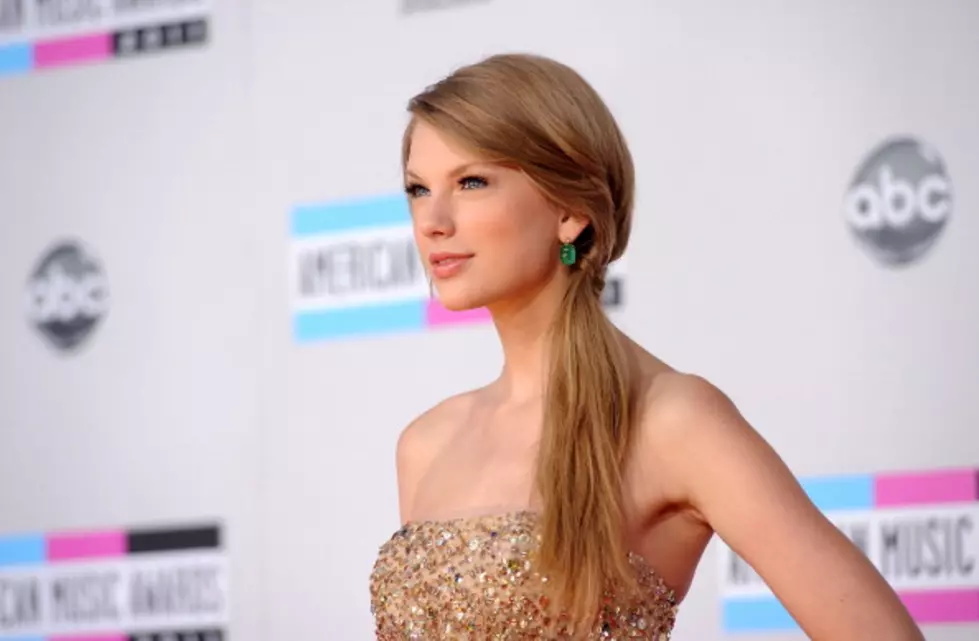 Taylor Tells All On New CD
Jason Merritt/Getty Images
It's no secret that Taylor Swift writes about real life. HER real life. I'm sure many a suitor has thought twice about becoming the inspiration for her next #1 song.
Taylor is on the cover of Vogue's February issue and tells the magazine her next album will be about an "absolute crash-and-burn heartbreak" she experienced. Ouch. To her credit, she never kisses and tells....but we all have seen her romances play out on the Internet.
Check out the full story in the upcoming issue of VOGUE, hitting the stands on Jan 24.