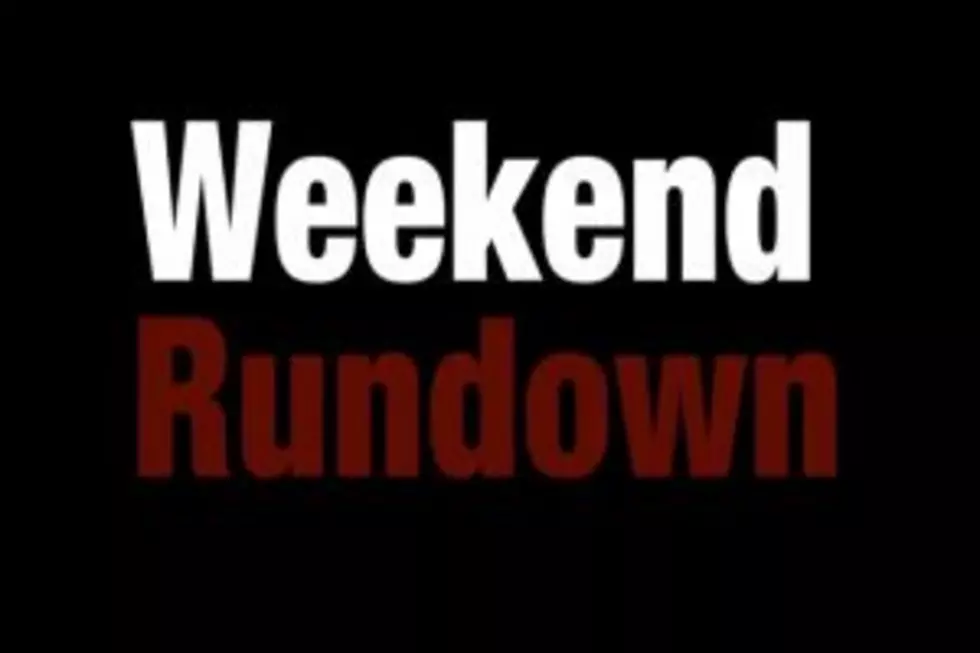 Terryn's Weekend Rundown for March 6th – 8th [Video]
YouTube.com
Its time for yet another huge weekend in south Louisiana. If there's a party goin' on, I have all the scoop. Check out the weekend rundown for this weekend!
If your church group or non-profit organization have an event you would like featured on our events page, K9 calendar or weekend rundown, e-mail me at terryn@973thedawg.com.
Have a fun and safe weekend dawgs!