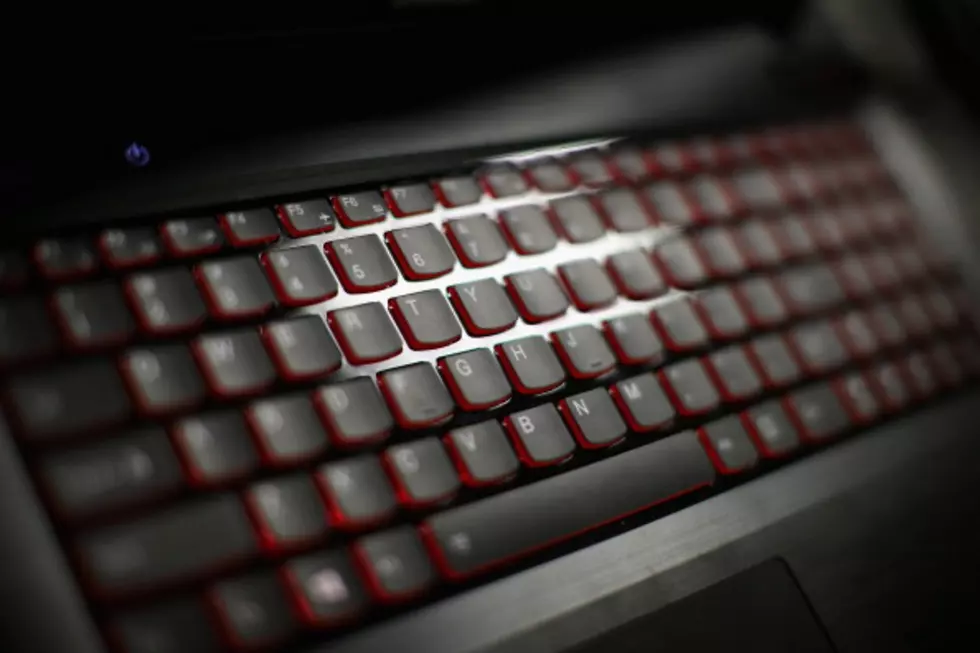 The Best Cyber Monday Deal Around
Scott Olson/ Getty Images
Today is Cyber Monday. That means today is the day when online retailers are allegedly going to offer you their best deal of the holiday shopping season. What that usually means is the online retailer is going to offer some deals to hook you into the site and then coerce you into spending more money on the items you really want.
I did find one deal that makes no bones at all about the savings. Seize the Deal is offering everything on the site at 60% off. If it is on the site that means you can get it at 60% savings. The items include concert tickets for Aaron Lewis and Frank Foster, gym memberships, massages, car repairs and more.
All you have to do is click on the Seize the Deal and start shopping and start saving. Since most of the items you will find on the site come from local merchants you can either give the certificate or use the certificate to go make a purchase and then wrap that up for under the tree. Don't wait this is one day only! 60% savings today for Cyber Monday at Seize the Deal.