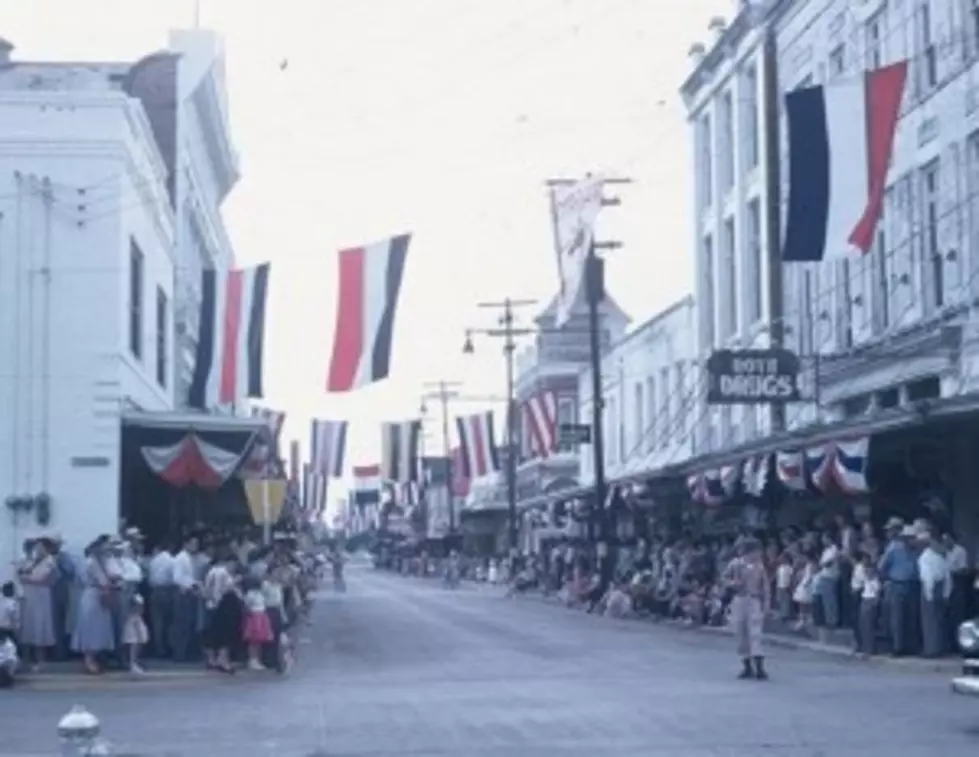 Thibodaux Wins National Recognition
City of Thibodaux Facebook
In Louisiana we are known for our interesting towns. Some of our towns have unique names. Some of our towns are just downright unique. I have never thought when I visited Thibodaux Louisiana , "this is a cute town". Well according to the internet publication PureWow, Thibodaux is one of the twelve cutest towns in the country.
Kathy Benoit is chairman of the Thibodaux Chamber of Commerce and as you might imagine she is quite proud of the designation her town has earned.
We always knew that we were one of the cutest towns anywhere but now everybody else gets to know it.
Benoit's remarks were reported by the Louisiana Radio Network. Among other communities across the nation receiving nods as cute communities, Fayetteville Arkansas, Carmel-by-the-Sea California, and Charlottesville Virginia.
You can see the entire list of towns selected by Purewow right here. Or you can find out more about planning a quick day trip to Thibodaux right here.