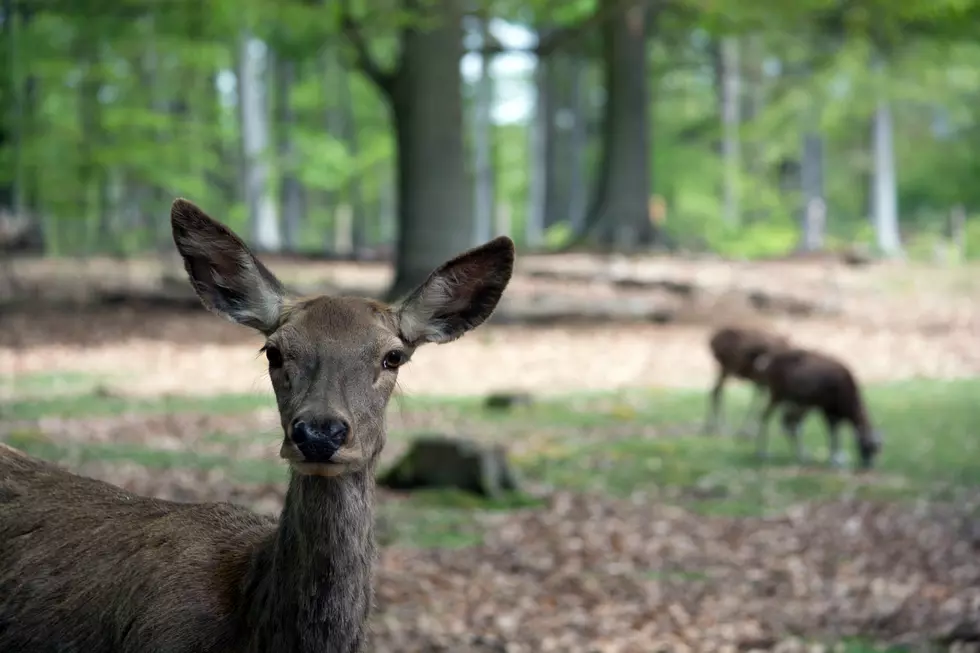 Three Acadiana Men Charged With Chronic Wasting Crimes
iStock
Chronic Wasting Disease currently it has not been confirmed in Louisiana's deer population and Louisiana Department of Wildlife and Fisheries Agents are looking to keep the state's deer population disease-free. That's why three local men have found themselves in trouble with the law following the harvest and transportation of deer carcasses across the state line from Texas.
Agents with LDWF have cited Chaz Provost and Channing Borrel of New Iberia, and Seth Verret of Youngsville, for illegal cervid carcass importation. The men reportedly hunted and harvested deer in Texas and then transported the animals with head and antlers intact. This included brain and spinal tissue.
The deer remains were confiscated and disposed of by LDWF agents. The disposal was necessary to prevent the spread of the disease. Agents with the Department of Wildlife have been monitoring the state's deer population for the disease for more than a decade and so far no cases have been found in Louisiana.
However, Chronic Wasting Disease has been confirmed in neighboring states of Texas, Mississippi, and Arkansas. Illegal transportation of cervid carcasses brings a $100 to $350 fine and up to 60 days in jail.