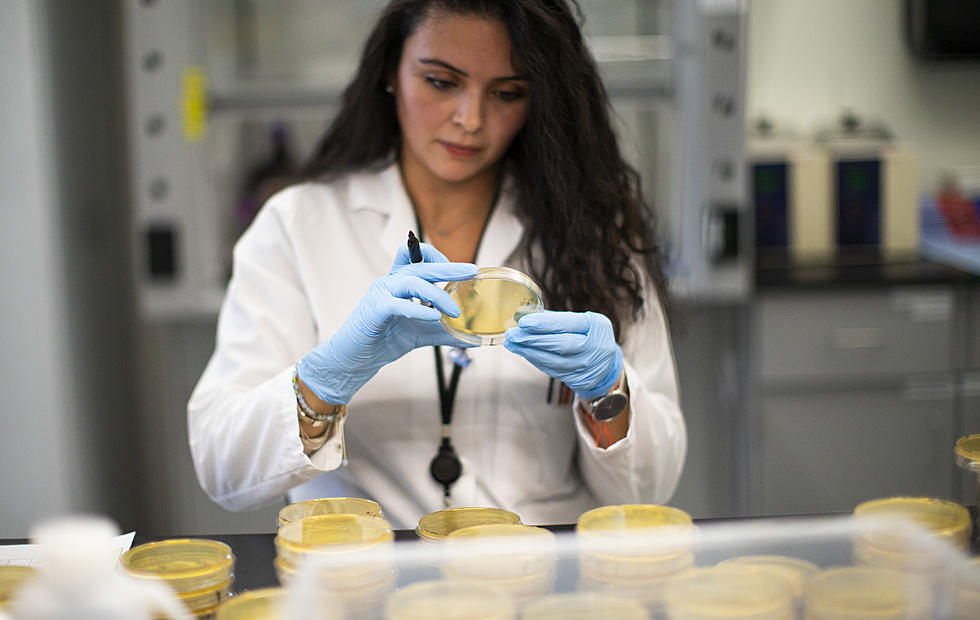 Three Former US Presidents Will Take COVID-19 Vaccine to Prove Safe
Photo by Kena Betancur/Getty Images
The Food and Drug Administration (FDA) is working closely with Pfizer and Moderna and may order the two companies' emergency use of the two COVID-19 vaccines that will be available in late December. Three former U.S. presidents have volunteered to take it.
Former Presidents Barack Obama, Bill Clinton and George W. Bush have volunteered to take the forthcoming COVID-19 vaccine to help prove to Americans that it's safe and people should not hesitate to take it, especially those who are considered high risk.
Former President Bill Clinton said in a statement said he would, "do it in a public setting if it will help urge all Americans to do the same", according to his spokesperson Angel Urena.
In a CNN interview with former President George Bush's chief of staff, Freddy Ford, the former president would be one of the first to get vaccinated to help encourage fellow Americans to follow suit.
No surprise, the coolest President in modern times, former President Barack Obama told Joe Madison of "The Joe Madison Show" that he would take the new COVID-19 vaccine on television to make sure the American people know if it's approved by the FDA, they can "trust it".
To date, there have been nearly 14 million COVID-19 cases in the U.S. with over 270,000 deaths. Currently, Louisiana is reporting approximately 48 cases per week for every 100,000 citizens as the state is back to Phase 2.
10 Foods That Can Help Boost Your Immune System