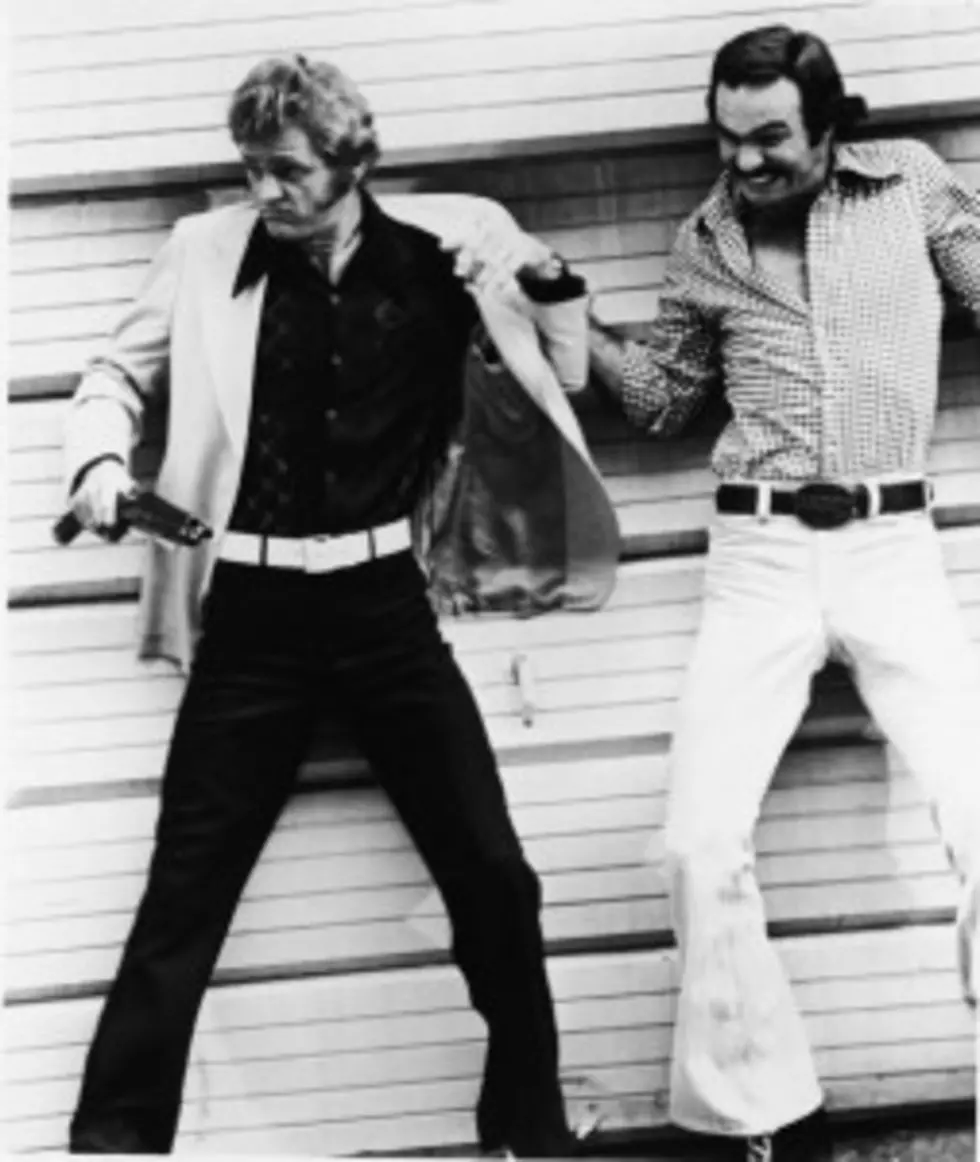 Today's Random Act of Music: Jerry Reed
I was looking through the stack of albums I have at home the other day when I ran across an album I forgot I had.  It was THE BEST OF JERRY REED .  Here is one of the tracks that album contained--Reed's first number-1 hit on the country charts, "When You're Hot, You're Hot."
Reed would later concentrate on acting, appearing in films like The Waterboy and the Smokey and the Bandit series, all the while keeping his recording career going.  Chet Atkins would honor Reed by bestowing upon him the title of Certified Guitar Player--an degree Atkins reserved for himself and three other people.  Reed continued performing until his death in 2008 at the age of 71.  In the future, we'll reserve this space for Reed's third and final number-1, "She Got the Goldmine (I Got the Shaft)."