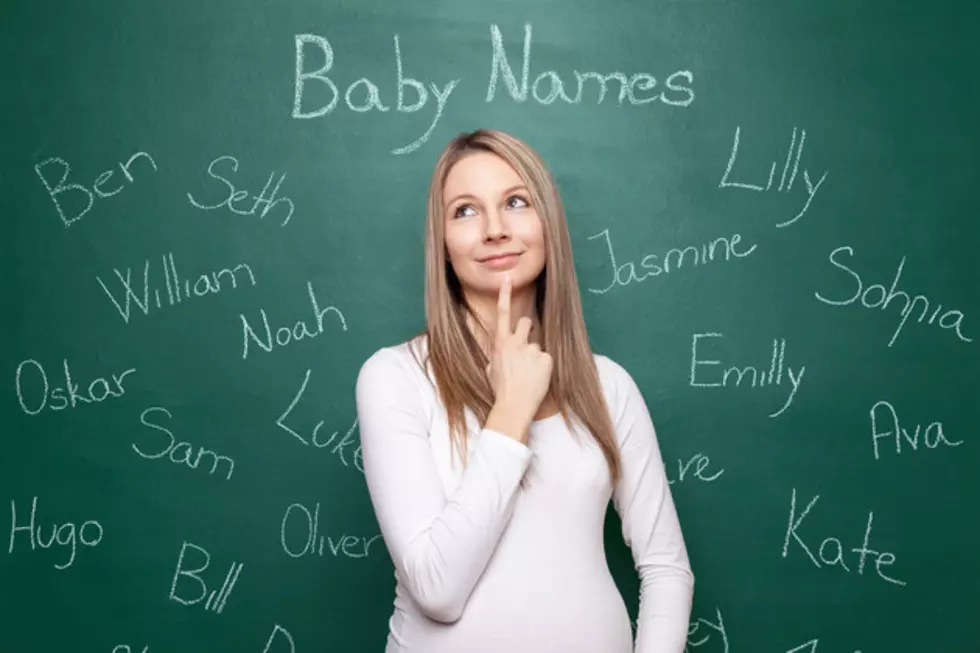 Top Cajun Baby Names Of 2019
AND-ONE
Ok, these might not actually be the top Cajun baby names, but I'm sure you got a good laugh after looking over the list. I mean, come on, Verot School Rd. definitely made me giggle.
Shout out to Cajun Giggles for sharing the epic baby name list on Facebook.
What's your favorite name on the list?