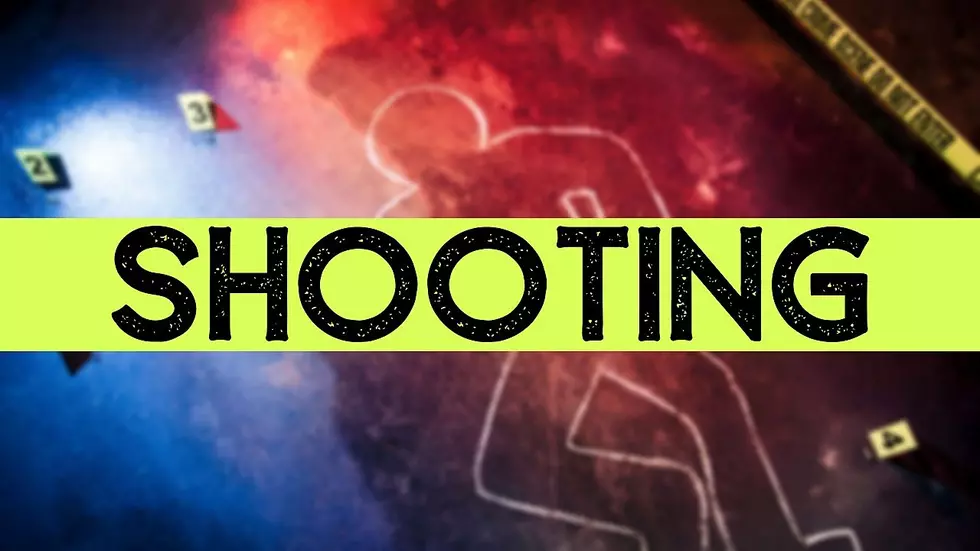 Two Dead Following Monday Night Shooting in Lafayette
KPEL Graphic
UPDATE: The Lafayette Police Department has said that two people are now dead following a shooting last night.
The victims have been identified as Denzel Smith, 21, of Lafayette, and Codie Laday, 22, of Lafayette.
At approximately 9:46 pm on Monday, June 19, 2023, officers responded to an active shooting incident. Once on scene, they immediately began to render first aid.
One of the victims was pronounced dead on the scene and the other victim was transported by ambulance to a local hospital. The second victim was pronounced dead following arrival at the hospital.
The Lafayette Police Department has arrested the following individuals in connection with the shooting:
Zaylin Sion, 21, Lafayette -- Two counts of 1st-degree murder and one count of illegal discharge of a firearm
Alayna Moreau, 18, Church Point -- Two counts accessory after the fact to 1st-degree murder
Both suspects have been booked into the West Baton Rouge Parish Jail.
---
One person is dead and another is in critical condition following a shooting in the 100 block of South Orleans Drive in Lafayette on Monday night.
Lafayette Police Department investigators say this is an active homicide investigation, but have not given any updates.
More information will be given once investigators have processed their findings.
In the meantime, should you have any information related to this incident, you are asked to call the Lafayette Police Department or Lafayette Crime Stoppers at 337-232-8477.
This is a developing story and we will update once more details are released by the LPD.
10 Louisiana Laws You Don't Know You're Breaking