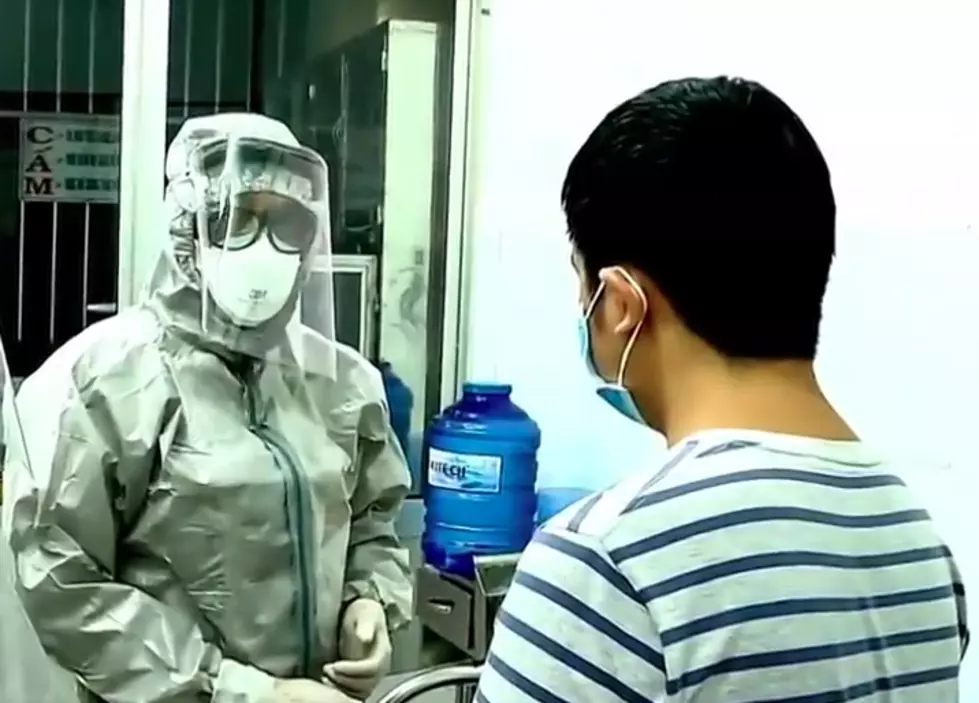 U.L. Confirms No Coronavirus On Campus in Lafayette
NBC News via YouTube
It seems as if every morning we are reading about the latest places the coronavirus has spread. The disease believed to have originated in or near the city of Wuhan China is certainly a reason for concern. Especially as healthcare agencies work feverishly, pardon the pun, to quell the spread of the disease.
A recent event held in Lafayette sparked a bit of concern when a professor at the University of Louisiana sent an email to students about that event. The email "warned" students that attended the Lunar New Year event that a fellow attendee had developed a fever.
According to KATC reporter Chris Welty, one of the guests at the event was from Wuhan China. The city that is considered to be ground zero for the coronavirus.
While it is true that an attendee at the function did report fever and a visiting scholar from Wuhan was present at the event U.L. administrators were quick to quell any concerns by confirming that the scholar from Wuhan had been checked out and has been deemed clear of any infection.
In fact, Dr. Tina Stefanski with the Louisiana Office of Public Health says at this point there is no immediate cause for alarm in the United States. As of today, there have been no reported cases of coronavirus in Louisiana. Let's hope this statistic holds true until healthcare researchers can corral and control this illness before it spreads any further.