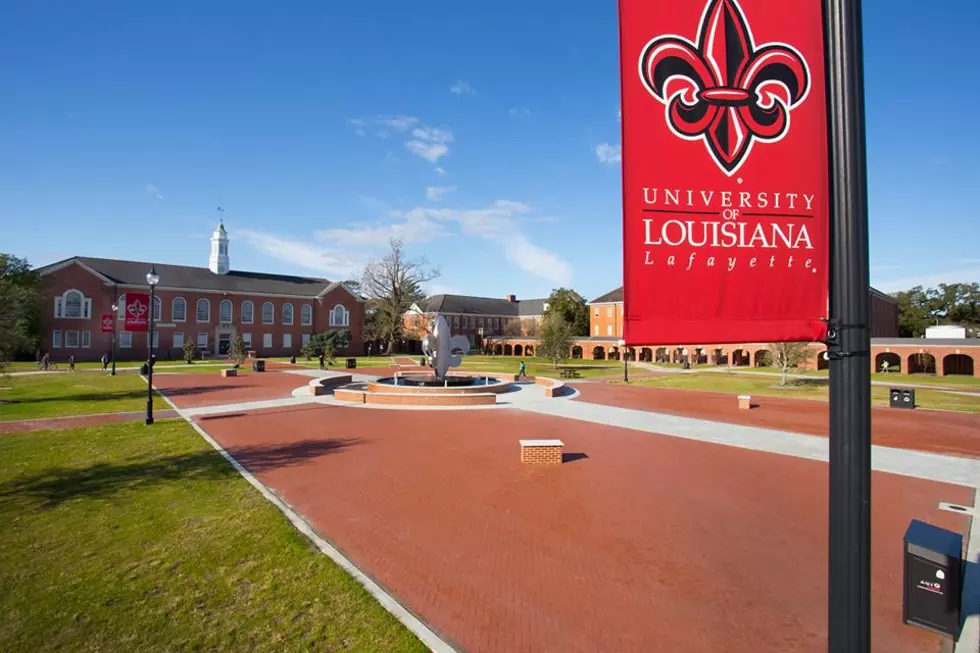 UL Lafayette, LSU and Others Refunding Meal and Housing Fees
UL Lafayette Quad (Facebook Photo)
If you paid for a place to live on a college campus or a meal plan, you may be receiving some money back from your Louisiana university according to a report released in the Advocate today.
According to The Advocate, the University of Louisiana at Lafayette will be refunding $3.8 million to students who paid for things like housing and meal plans as the universities made the decision to close due to the Coronavirus pandemic.
Some of the other schools that will be sending money back to students are as follows:
LSU will be refunding $4.4 million
Southern University will be refunding $3.5 million
Southeastern Louisiana University will be refunding $3.3 million
Nicholls State University will be refunding $932,095
University of New Orleans $499,816
Grambling will be refunding $2.8 million
Louisiana Tech University will be refunding $1.2 million
University of Louisiana at Monroe will be refunding $981,657
Northwestern State University will be refunding $1.3 million
McNeese State University will be refunding $643,439
Southern University in New Orleans refunded $334,000
Most of the students who were learning during the Spring semester were suddenly learning remotely via distance learning, and while the schools got money from the federal government, much of that money had yet to be returned to students. Now some of those funds are coming back to students at these schools.
Mark Ballard told the Advocate that most of the refunds for meal plans and housing will be refunded via direct deposit. If no direct deposit has been set up with the University then students will receive a reimbursement check in the mail.