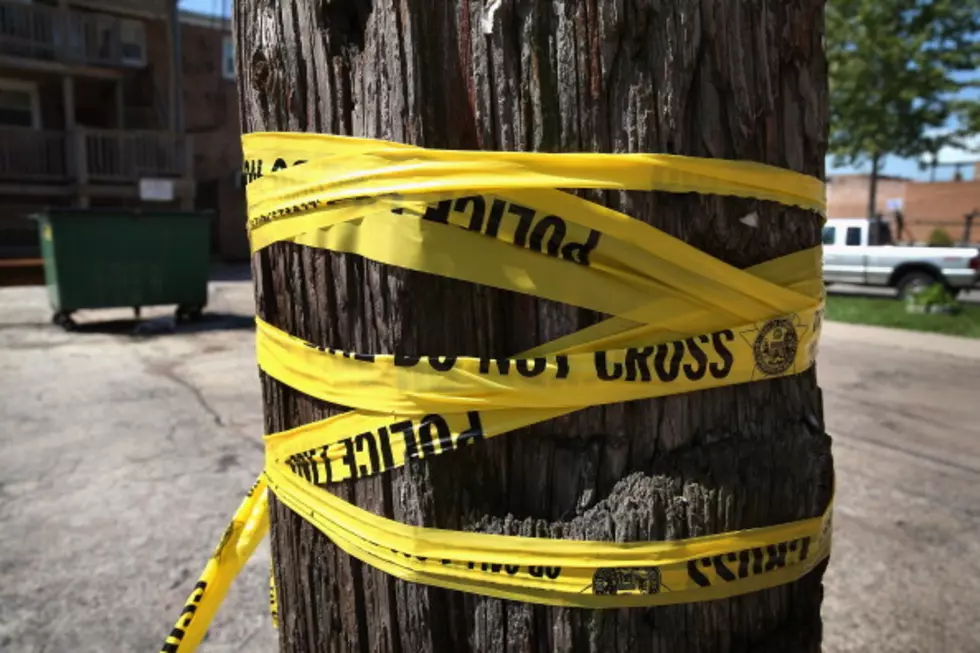 Vermilion Deputies Investigating Fatal Shooting
Police Tape, (Photo by Scott Olson/Getty Images)
Officials with the Vermilion Parish Sheriff's Office are investigating a fatal shooting that happened at around 2 o'clock this morning.
Detectives were called to the scene off of Louisiana Highway 35 in an area that is south of Louisiana Highway 335.
According to Public Information Officer, Captain Drew David, they have a person that they are questioning in connection to the case.
They do not expect to release any other information about the case at this tme.
One man was fatally shot to death.