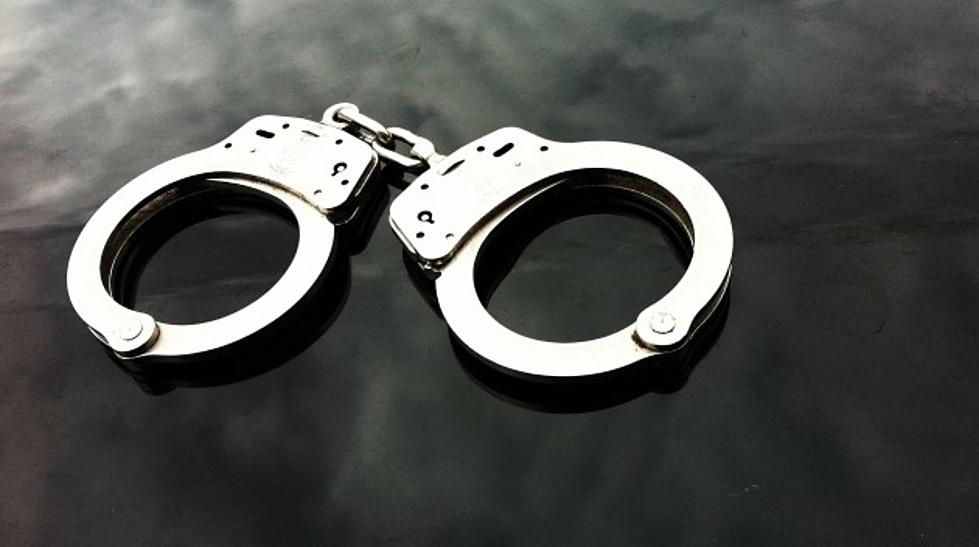 Vermilion Sheriff: Teen Plotted with Criminal to Commit Murder
Staff photo
A 17-year-old male has been arrested after the Vermilion Parish Sheriff's Office says he conspired to commit Second Degree Murder with a career, jailed criminal.
According to a press release, 28-year-old Roland Bernard III was arrested by Abbeville Police on November 18th after investigators say they intercepted information that Bernard was trying to get others to commit Second Degree Murder. This is a man, pointed out by vermiliontoday.com, who has a rap sheet going back to 2014 when he allegedly shot up a car with a female inside. In 2015, he was arrested for allegedly being a member of the Gremlin gang. In September, Bernard was arrested for his alleged role in a drive-by shooting, according to our news partners at KATC.
The juvenile suspect has been transported to a juvenile detention center in Mississippi.
The investigation continues and more arrests are possible.
Read More: Louisiana's Most Wanted List