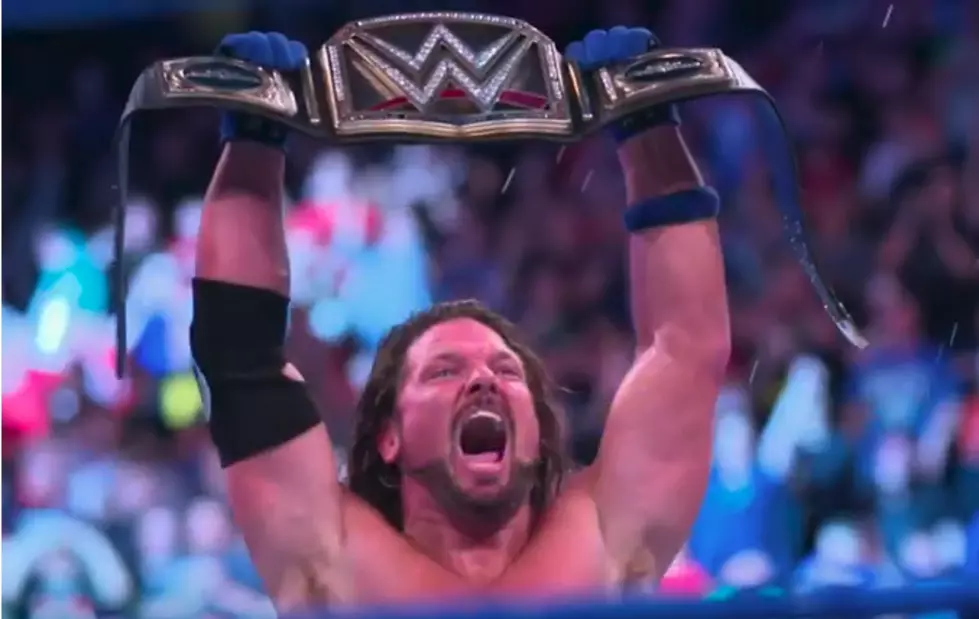 WrestleMania Smashes Superdome Revenue Records
WWE via YouTube
Were you one of the 78,000 plus that attended Wrestlemania 34 in New Orleans on Sunday? If you were then you already know it was a raucous good time in so many different ways.
Mercedes-Benz Superdome officials say last night's event surpassed the venue's record for a single night gross. Oddly enough the estimated gross of $14.1 million surpassed the last time WrestleMania was in town to break the previous record. Gross revenue for WrestleMania 30 held in 2014 grossed $10.1 million.
While the fans of WWE were treated to a great show, some great stories, and some great effects some concessionaires with the Superdome were struggling to keep up with the demand. There were reports of long waits for some food items and some concession area actually ran out of product to sell.
Needless to say, Superdome officials will be courting the WWE early and often to bring the series' "main event" back to the Big Easy as soon as possible. It's pretty obvious, Louisiana loves wrestling and the WWE loves us right back.