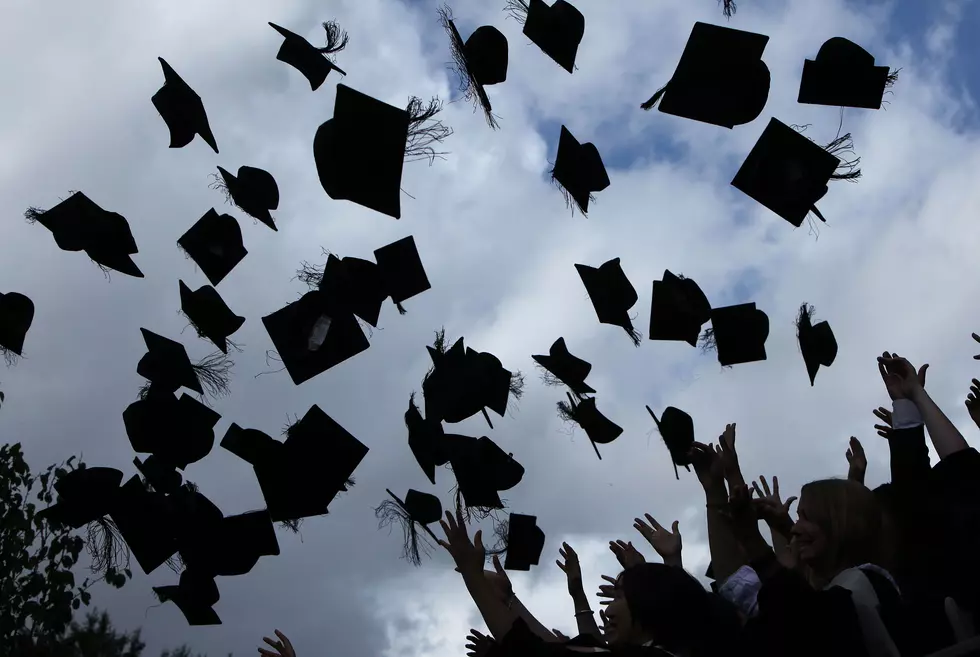 You Can 'Adopt' a Local High School Senior
Christopher Furlong, Getty Images
A Facebook Group has surfaced to help local high school seniors feel the joy of graduation during a time when proms and graduations are being canceled or postponed.
The goal here is to not allow the coronavirus lock-down totally ruin the graduation/senior year experience for these young adults. Your card, gift, etc., will help ease a stressful time in their lives and, hopefully, bring a little joy.
Pay it forward by helping a local senior in need of a little pick-me-up. It'll be a pick-you-up, too.
5 Things Kids Today Can't Enjoy