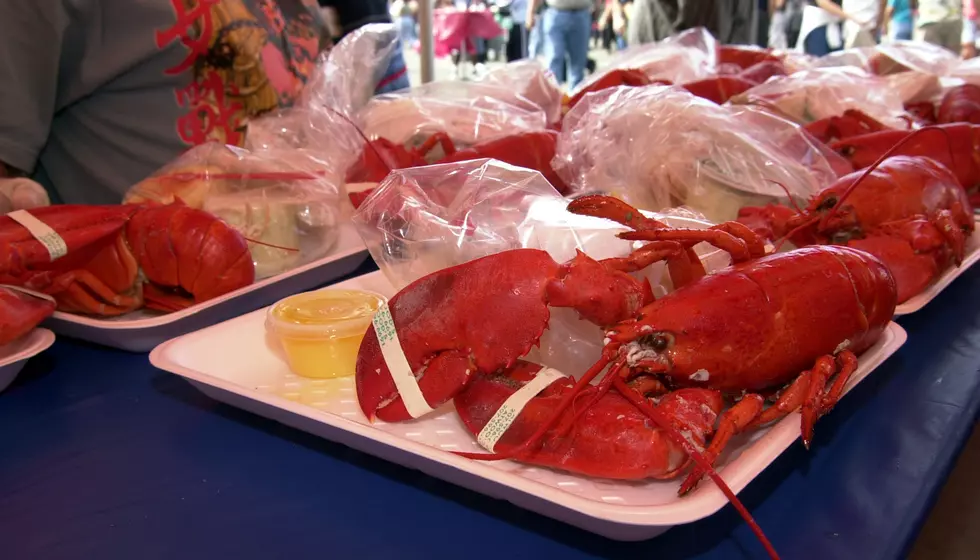 You Can Now Buy a 3 lb Lobster Claw at Costco
Sebastian Artz/Getty Images
Just in time for Lent, Costco comes through in the clutch! Even though we are right smack in the middle of crawfish season, it is still a pretty big deal to have lobster on your dinner plate. And for most people it is considered a treat, mainly because of the expense.
Sooo, if you really want to splurge, you can now pick up a 3 lb lobster claw at your local Costco. That's 3 lbs, just for the claw, folks. Just. For. The. Claw. #Whoa. And as you can see by the food blogger who posted below, it is pretty impressive.
Considering that average lobsters weigh about 1.25 to 1.50 lbs., this is kind of a big deal. Please invite us over if you decide to get one!