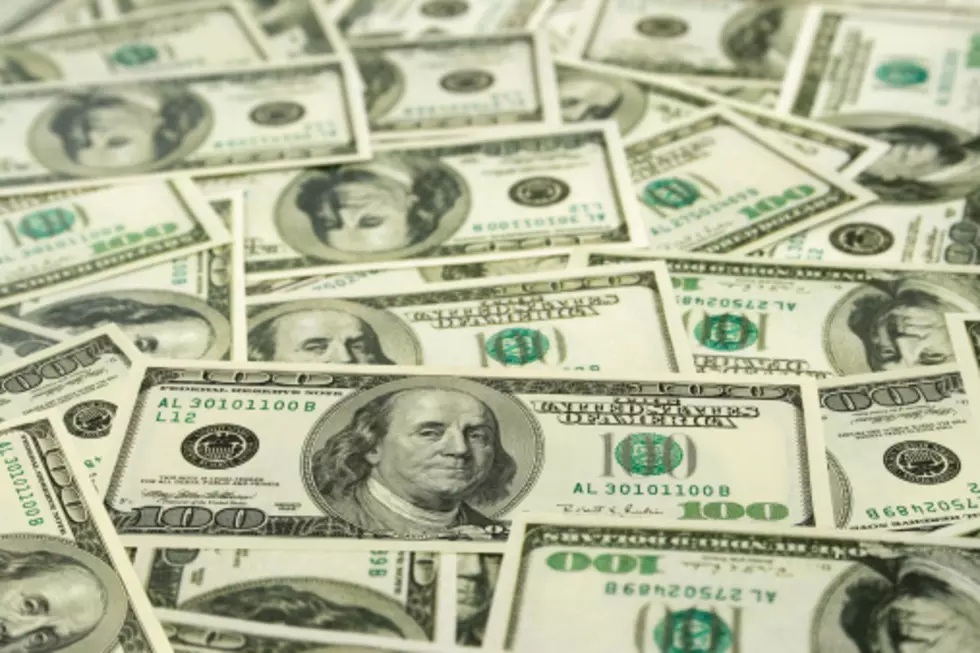 Your Chance to Win $1,000 Twice Every Weekday in November with WIN CASH
Zoonar RF, ThinkStock
97.3 The Dawg welcomes the return of the easiest game in the history of winning money -- WIN CASH is here! Every weekday in the month of November we'll give you two chances to win a grand in your hand.
That's right, two times each weekday between the hours of 7am and 7pm you'll hear your cue to call-in to win $1,000. When you hear the sounder, just be the 25th nationwide caller at 1-877-854-9467 or 1-877-854-WINS, and just like that you'll be $1,000 wealthier.
How about even more money? You will also have the chance to win $10,000 through the Rowdy Friends Club. Enter the contest and you could win the $10K grand prize just for being a Rowdy Friend of ours!