6 Health Myths Busted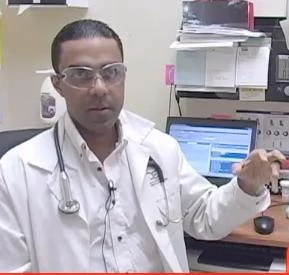 Isn't it funny how advice gets passed along and we accept it without even know if it's valid? Among the topics you can get loads of advice on is your health. People love to tell you how to get healthy, stay healthy, be healthy and how to define healthy. Hang on pardner, some of that stuff you've been hearing isn't exactly true.
I believe your health happens just as much in your  mind as it does in your body. I also believe men are hard headed about going to the doctor and should probably schedule check ups just the ladies in our lives do. So what crazy health advice have you gotten lately? I did read on the Internet that sleeping on railroad tracks can cause hearing loss, extreme pain and even death. There you go it's my tip of the day!