And The Nominees Are…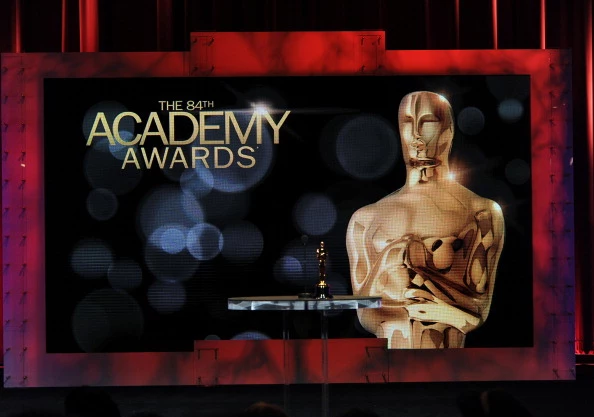 Oscar has spoken. The nominees for the 84th annual Academy Awards were announced this morning live on ABC's Good Morning America". The silent film "The Artist", and Martin Scorsese's "Hugo" lead the pack, and  Glenn Close (Albert Nobbs), Viola Davis (The Help), Rooney Mara (The Girl With the Dragon Tattoo), Meryl Streep (The Iron Lady) and Michelle Williams (My Week With Marilyn) square off in the Best Actress category. In the lead actor race, Jean Dujardin( The Artist) faces Demián Bichir (A Better Life), George Clooney (The Descendants), Brad Pitt (Moneyball) and Gary Oldman (Tinker Tailor Soldier Spy). The live broadcast will take place Sunday Feb 26th at 7:00PM CST.
For a complete list of nominees Click HERE….and congrats to one and all from 97.3 the DAWG!