Are You The Right Wife?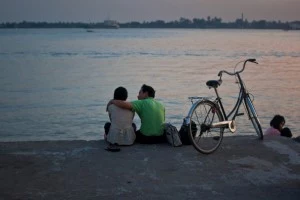 Alright ladies…here's a few tips for you to know if the guy really thinks your the right one for him!  Or should I say a few signs…us guys don't like to just flat out tell you how we feel most of the time-atleast I don't!
Forget asking your boyfriend how he feels about your future together — that conversation just freaks guys out! Instead, learn to read the signals. If you've noticed any of these telling behaviors, it's official — the guy thinks you're wifey material.
(via 5 Signs He Thinks You're The One – Love + Sex on Shine.)