Country Music Campaign Songs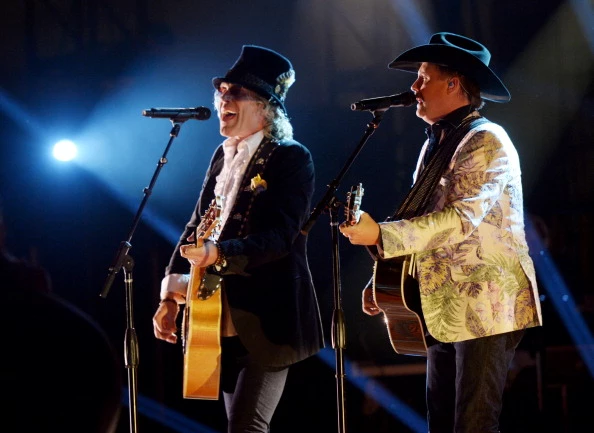 As the presidential campaign winds down today, music has always been its soundtrack and heartbeat, extending a tradition that runs from "Tippecanoe and Tyler Too" (William Henry Harrison and John Tyler, Whig Party, 1840) through Fleetwood Mac's "Don't Stop" (Bill Clinton and Al Gore, Democratic Party, 1992) and beyond. We've all seen our favorite artists on the campaign trail for THEIR favorite candidates, and it's a great reminder that we are Americans, and can support whomever we want. Blasting a recorded song over a public address system at a political rally is one thing. But many artists, including a number from Nashville, are playing their hits in person on the campaign trail.
Check out the influence that music has had in campaigns in years past, and continues to do so on this most American day. And don't forget to vote, Dawgs!