Drew Brees Up For NFL Player of the Week – And He Needs Your Vote!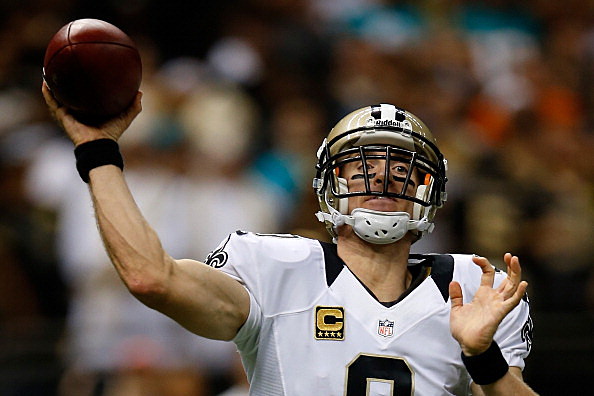 From the New Orleans Saints : New Orleans Saints QB Drew Brees has been nominated for the FedEx Air NFL Player of the Week for the third time this season, after his awesome win over the Miami Dolphins Monday night
Brees threw for 413 yards and four touchdowns in the Saints' 38-17 win vs the Dolphins, and he needs our vote to help him beat Denver Broncos' Peyton Manning and San Diego Chargers' Phillip Rivers this week!
You can vote HERE. Winner will be announced Friday – WHO DAT!!