Exit 11 Yard Sale is Saturday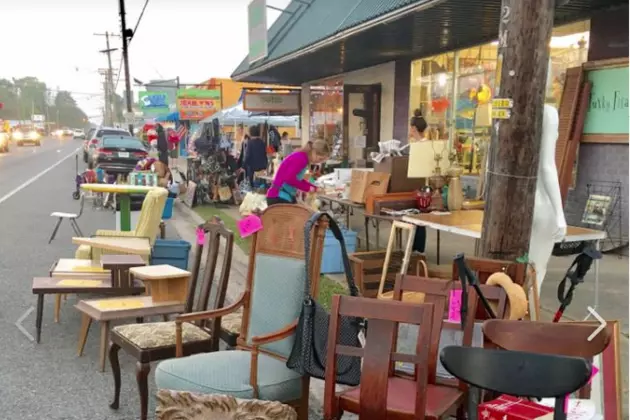 The semi annual Exit 11 Yard Sale is this Saturday, September 16, between Sunset and historic Grand Coteau, (off of I-49) so get ready to shop till you drop!  Hundreds of families, businesses, and local vendors will be set up to sell art, antiques, jewelry, flea market items, furniture, produce, food, and handmade items of all kinds. Most major restaurants and stores in both towns, and in between, will be set up with bargains galore, so it's a great way to walk from place to place, and peruse fantastic local items at bargain prices!
Pass the word and don't miss out on this fun semi annual event. Looks like our weather will be fantastic, but just in case, the rain date is set for Sunday, September 17. Activities for the Exit 11 Yard Sale will be held from 7:00 am – 4:00 pm.