Just in Time For Halloween – Highest Paid Dead Celebrities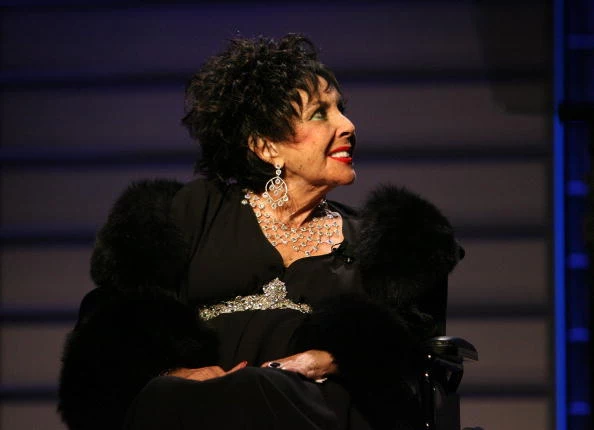 Even after they're dead and gone, some celebrities continue to rake in the dough. And this year's top zombie earner? Elizabeth Taylor, whose violet-eyed ghost hauled in a whopping $210 million. Taylor knocked perennial top-earner Michael Jackson down to second. He brought in $145 million, due in part to his stake in the Sony catalog and Cirque Du Soleil's 'The Immortal' Tour.
Just in time for Halloween, here are your Top Earning Dead Celebrities for 2012….BOO!
Elizabeth Taylor, $210 million
Michael Jackson, $145 million
Elvis Presley, $55 million
Charles Schulz, $37 million
Bob Marley, $17 million
John Lennon, $12 million
Marilyn Monroe / Albert Einstein (tie), $10 million
Theodor Geisel aka Dr. Seuss, $9 million
Steve McQueen / Bettie Page (tie), $8 million