Kid Friendly Valentine's Treats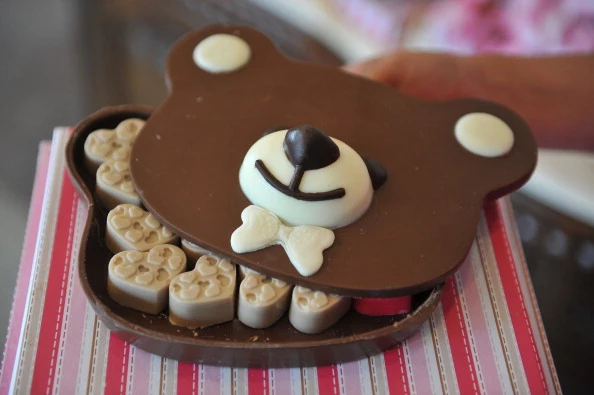 When I was little, I loved Valentine's Day because it was the only day of the year where I could stuff chocolate in my mouth all day long and no one would think I was crazy. Oh wait…. I still do that! But if you're a parent and want to provide treats that aren't so high in fat and calories, we've got a few suggestions for you.
Every Valentine's gift doesn't have to be edible, so check out some of these adorable sussies to give your kids, and save the chocolate for yourself! Some of my favorites from People Magazine are below, but be sure to look at some of the fun suggestions for your little sweeties.
Adorable Rain Boots in Valentine colors
Colorful Wall Prints that say 'I Love You'
Heart Print Leggings for the little ones
Jonathan Adler Stuffed Animals, including the cute as a button Cheetah
DIY Card Kits – perfect to make your own homemade Valentines