Most Iconic Oscar Dresses of all Time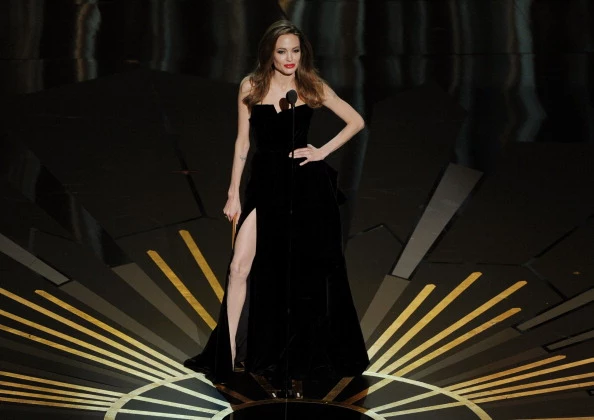 As we are approaching the 86th annual Academy Awards tonight, let's take a look back at some of the fashion that was sometimes more famous than the actual awards themselves. Celebuzz.com has compiled a list of the 40 most iconic Oscar Gowns of all time, and, just looking back, they really are breathtaking. Some of these gorgeous gowns cost more than I make in a whole year….oh, let's be honest….5 years! As you are watching the show tonight, I'm sure that new favorites will be added to the list of 'Most Beautiful on the Red Carpet' – good luck to all the nominees, and hooray for Hollywood!
The 86th annual Academy Awards will air live on ABC tonight at 7:00 PM CST.