Sadie Robertson Encourages School Kids to Pray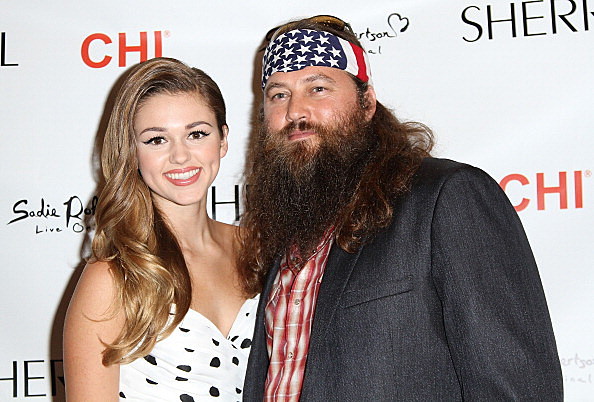 16-year-old Louisiana native Sadie Robertson, part of the 'Duck Dynasty' family from West Monroe, spoke in Montgomery, Alabama over the weekend. Sadie encouraged school kids to embrace their Christianity by praying before lunch.
Sadie was the featured speaker at a fundraiser for faith-based private school Prattville Christian Academy. The Duck Dynasty starlet says she's excited to hear that 'Duck Dynasy' prayer groups are being formed all over the USA. You canread all about Sadie's visit to Montgomery here.
And don't forget to tune into the Season 5 premiere of 'Duck Dynasty' on Wednesday January 15th.