St Martinville Woman on Food Network's "Chopped" Tonight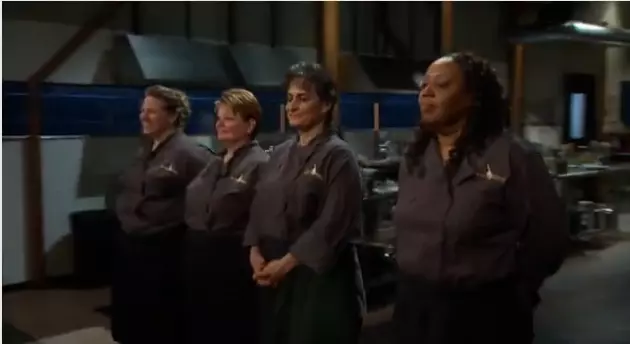 St. Martinville Primary Cafeteria worker Lynette Thomas will appear on an episode of the Food Network hit show "Chopped" tonight! Thomas, a 15-year cafeteria veteran, said children at her school were thrilled when a Food Network camera crew visited earlier this year and filmed around the campus. Thomas, the foodservice manager at St. Martinville Primary School, received the LFT's Everyday Hero award this year for creating special holiday and birthday events for students and encouraging academic success.
Although Ms. Thomas can't reveal how the episode turns out, she did say she was happy with her performance. We are always excited about local folks appearing on national television, so good luck Ms. Lynette from all of us at 97.3 the Dawg!