Sugarland Back To Court Over Stage Collapse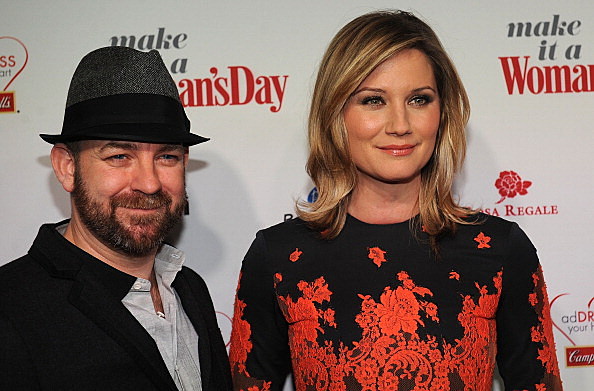 The band is among several others being sued after the Aug. 13 stage rigging collapse at the Indiana State Fair that left seven people dead and dozens of others injured. The collapse happened ahead of Sugarland's scheduled performance, and according to recently filed court documents, the band is refusing to appear for depositions.
I know this has to be so stressful for all involved, not to mention the families of loved ones who were killed. But I think that, for whatever reason, if the band is refusing to cooperate, that just looks bad. They are both good, kind hearted people, and we are hoping that this gets resolved soon, and everyone can have some peace.