Ten Louisiana Artists Nominated for Grammys!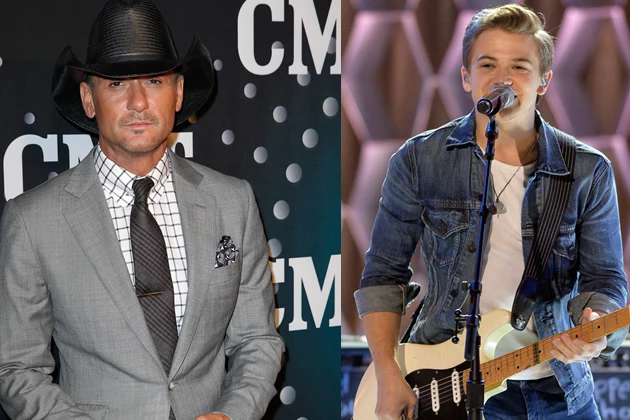 WE know that our Louisiana artists are the best, but it's always nice to be recognized nationally for that! When the nominations were announced for the 56th annual Grammy Awards last week, the great state of Louisiana had TEN people recognized!!
And here are our nominees:
Best Country Solo Performance:
"I Want Crazy" — Hunter Hayes
From: Hunter Hayes (Encore)
Best Country Album:
Two Lanes of Freedom — Tim McGraw
Best Improvised Jazz Solo:
"Don't Run" — Terence Blanchard
Track from: Magnetic
Best American Roots Song:
"Shrimp Po-Boy, Dressed" — Allen Toussaint
Track from: Songbook
Best Americana Album:
Songbook – Allen Toussaint
Best Blues Album:
Down in Louisiana – Bobby Rush
Best Regional Roots Music Album:
The Life & Times of…  The Hot 8 Brass Band – The Hot 8 Brass Band
Dockside Sessions – Terrance Simien and the Zydeco Experience
BEST COMPILATION SOUNDTRACK  FOR VISUAL MEDIA
Django Unchained Soundtrack – featuring  "Too Old to Die Young"  by Brother Dege Legg
Four of the nominees are from right here in Acadiana – Hunter Hayes, Terrance Simien, Brother Dege Legg, and Zachary Richard – and we are so proud of all of them! The 56th annual Grammy Awards will be held January 26th on CBS.