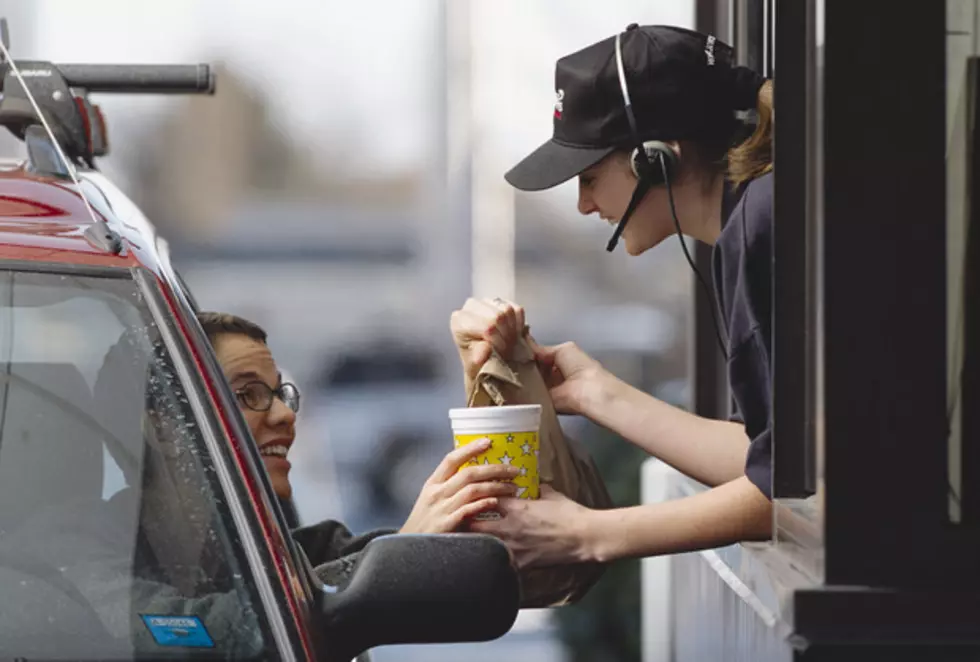 10 Lowest Paying Jobs in Louisiana
Photodisc, ThinkStock
Remember your first job? Of course you do! It was probably some minimum wage menial "occupation" where you were just making enough dough to cover your car insurance so you could go driving around town on the weekends.
Now that we're grown folks, we couldn't imagine living off of that little amount of money. Unfortunately, some people are doing what they have to do to keep the lights on and the children fed.
Which jobs exactly are the ones that pay the least? Zippia, a career expert website, did a little research and came up with the least paying jobs in the state of Louisiana.
Here are the top 10 (but I guess that would actually be the "bottom" 10) and the average annual salary for each:
Food Preparation and Serving Related Workers, All Other - $17,590
Gaming Dealers - $17,640
Food Preparation Workers - $17,910
Combined Food Preparation and Serving Workers, Including Fast Food - $17,950
Cooks, Fast Food - $18,020
Shampooers - $18,040
Personal Care Aides - $18,090
Dishwashers - $18,100
Hosts and Hostesses, Restaurant, Lounge, and Coffee Shop - $18,250
Cashiers - $18,680
The list published by Zippia actually shows the 100 lowest paying jobs in the state and you can see the complete list here.