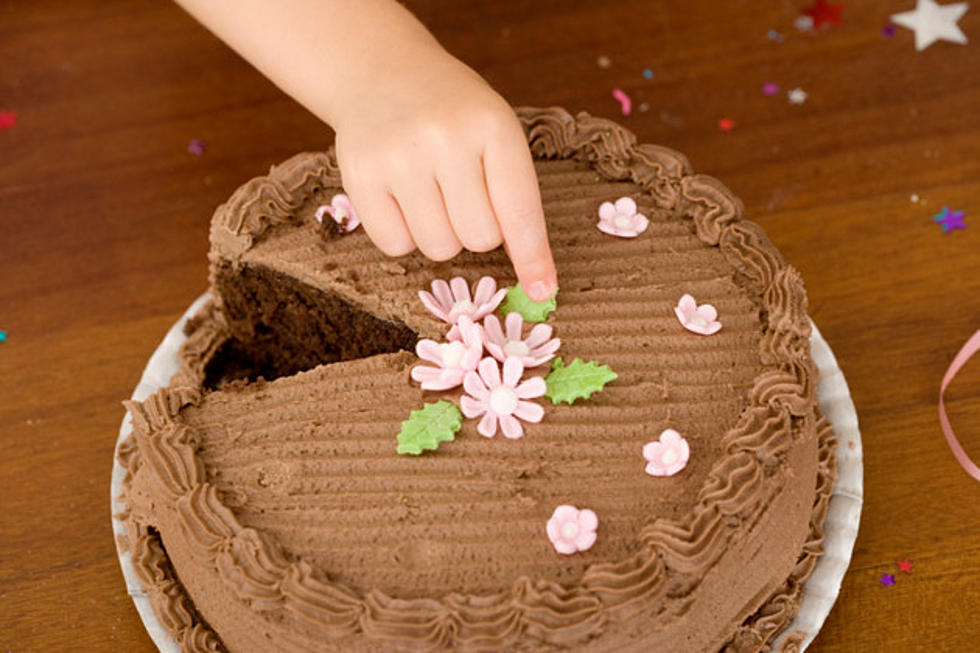 10 Most Popular Birthday Cake Flavors
Jupiterimages, ThinkStock
Since we are playing the Birthday Match Game here on 97.3 The Dawg, all the talk around the office has been about birthdays. We do love celebrating them!
And we love celebrating them mostly with a big hunking piece of cake. (Yeah, we're always thinking about food.)
Everyone has their favorite flavor of birthday cake. You know, the one that all your loved ones should know about, but still go buy you a coconut one for your special day because "that's your favorite, right?"
A new survey asked people to name the flavor of cake they'd want for their birthday. Here are the 10 most popular:
Chocolate
Cheesecake
Chocolate chip
Vanilla or yellow cake
Red velvet
Marble
Carrot
Lemon
Coconut
Funfetti
Growing up, I was a chocolate kind of fella. As a sophisticated adult type of dude, I have gravitated towards red velvet. But mainly if it has frosting, I'll eat it.
How about you -- what's your birthday cake of choice?