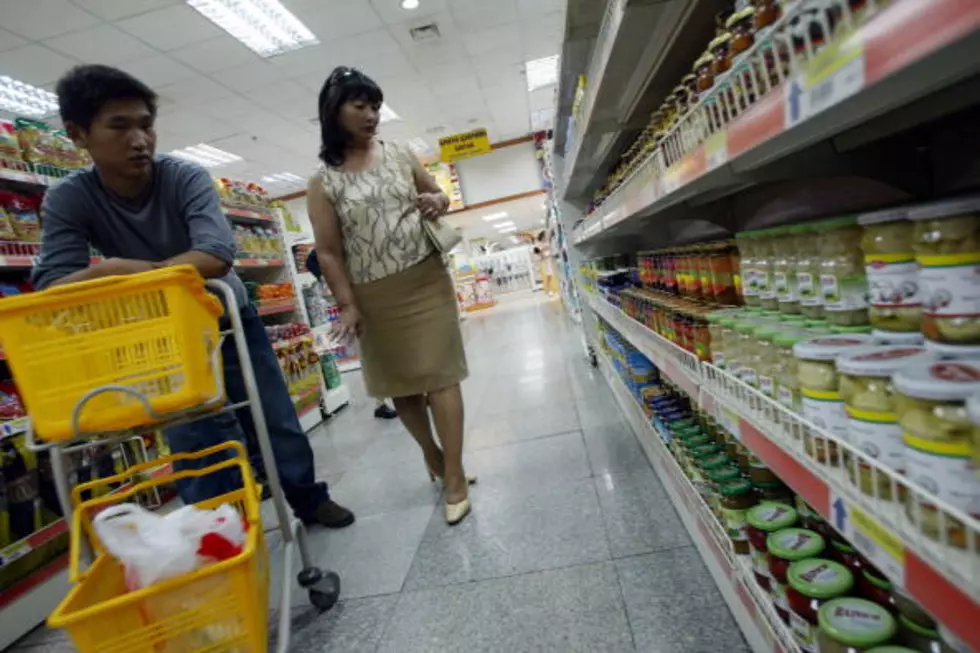 13 People in a Convenience Store and I Was the Only One With a Mask
Oleg Nikishin, Getty Images
Let me start by saying this is not a story for or against wearing masks. This is a story about what I observed two days ago in a local convenience store. And I'm sure you've seen it too.
I pulled up in the parking lot of a local Acadiana convenience store a couple of days ago, got out of the car, making it almost to the doors of the store and realized I had forgotten to grab my mask. So I went back to the car, put it on and made my way into the store.
To my surprise, no one, not one person in the store was wearing a mask including the people behind the counter.
COVID-19 cases are on the rise all around the country right now, including Louisiana and Acadiana. 300,000 people dead in the U.S. alone from COVID-19 and rising. President-elect Biden has asked Americans to please wear a mask. 30 million people on the Westcoast have been asked to stay home because of the rise in COVID-19 cases. John Bel Edwards has taken Louisiana back to Phase 2. Bars are closed and there is the threat of restaurants being next. Mardi Gras and festivals canceled. Two of my friends dead from COVID-19 within the last 2 weeks. Now, this is all going through my mind as I look around the store at 13 people (I counted) not wearing a mask.
This seems unfair to me. Businesses have closed, folks have lost their jobs, people are having a difficult time feeding their families right now, meanwhile, in this one convenience store, everything seemed so 2019.
About a month and a half ago, I stopped into a pharmacy, one of the national chains. Grabbed my mask from the car and as I went to put it on, one of the straps broke. I was almost to the front doors of the store.
There were signs posted everywhere at the entrance stating "Masks required to enter". It was late so there weren't many people in this store. I felt like I could make my way to the counter to get a complimentary mask without coming in contact with anyone. I did as the lady in the overhead recording is forcefully saying, "Our goal is to keep you and our associates safe. That's why we require you and our associates to wear a mask while shopping."
So I asked the guy behind the plexiglass at the counter if by chance did he have one of those complimentary disposable masks or could I buy one. He said quote, "Why you need a mask? I explained to him that mine had broken right before I entered the store. He said, "Bruh, you don't need a mask. Go shop and enjoy yourself." I thought I was being PUNKED.
Someone said to me last week, "It's not a matter of if you're going to get COVID-19 but instead when." With the lack of PPE enforcement in some stores in and around Lafayette, that theory is becoming more and more plausible to me.
-CJ
KTDY 2-PLY FACE MASKS NOW AVAILABLE