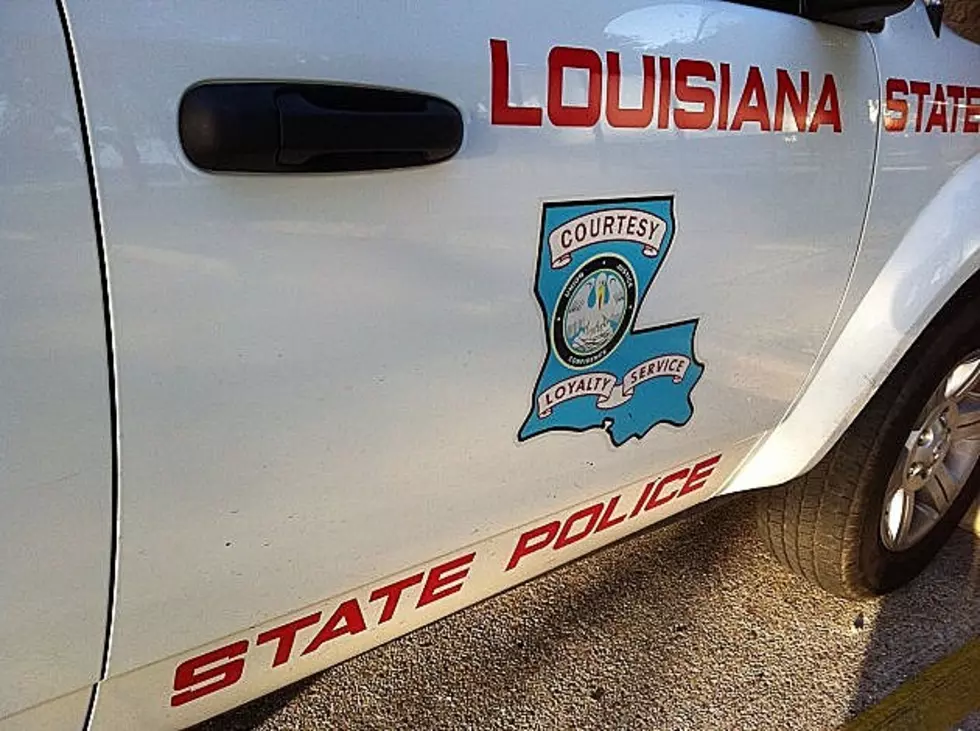 13-Year-Old Dies in West Baton Rouge Multi-Vehicle Crash on US 190
KPEL
Louisiana State Police report a 13-year-old has died in a multi-vehicle crash on US 190, the old Mississippi River Bridge in West Baton Rouge this morning.
At approximately 8:30am this morning (02/23/21) Louisiana State Police tells WBRZ they began receiving calls about an accident involving up to 15 vehicles on the old Mississippi River Bridge heading in to East Baton Rouge.
Baton Rouge police later confirmed that a 13-year-old girl had died after the vehicle she riding in was hit from behind by a tractor-trailer according to WBRZ.
Several other drivers involved in the multi-vehicle accident transported to local hospitals with injuries being reported as moderate.
US 190 remains closed between LA 1 and US 6 due to recovery efforts.
Read more at WBRZ.com.
UP NEXT: See how much gasoline cost the year you started driving