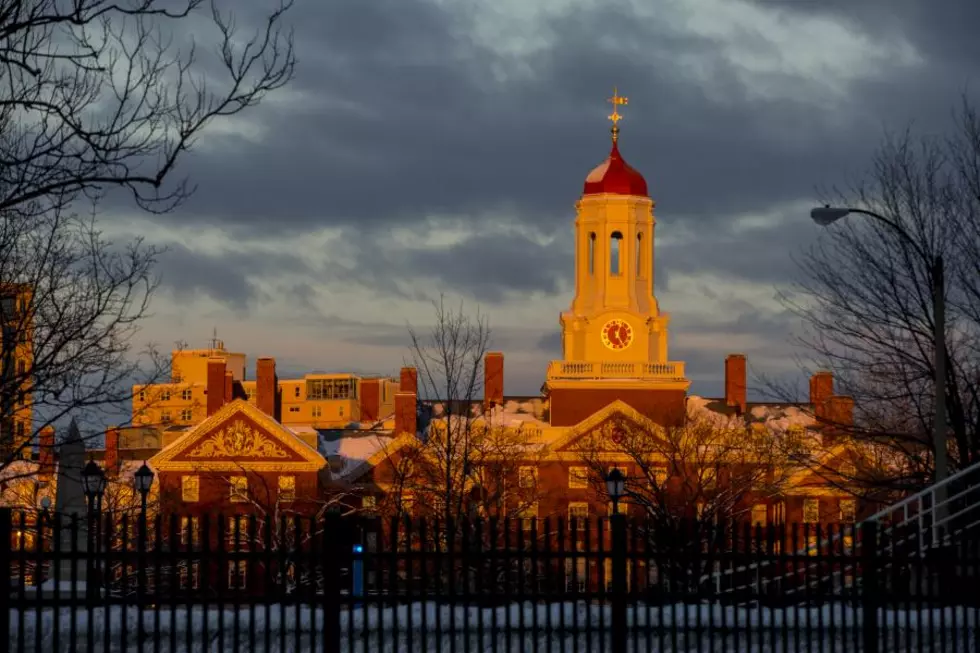 16-Year-Old Opelousas Student's Reaction to Harvard Acceptance Has Gone Viral
Harvard University
One 16-year-old's dream of going to an Ivy League school has come true and now he's a viral sensation.
Ayrton Little, who is from Opelousas and attends TM Landry College Prep in Breaux Bridge, tweeted a video Tuesday night of the exact moment he learned of his dream college acceptance. The video has over 4 million views already!
As you can see in the video, Ayrton starts by tapping on the touchpad of his laptop, then suddenly he screams. He's in!
The whole scene is just pure excitement as the crowd around him shakes him in celebration.
"Friends and family were there, but the majority of it was my school," Ayrton said Wednesday. "We're a really small school. There's only 16 in our graduating class, and me and my brother are two of those 16."
Little turns 17 in February but skipped a grade, so he's set to graduate next spring.
Taking these videos have become ritual for seniors. He also pinned a similar video to the top of his Twitter page of his older brother, Alex, getting accepted into Stanford last Friday.
Congrats to both of these amazing young men!