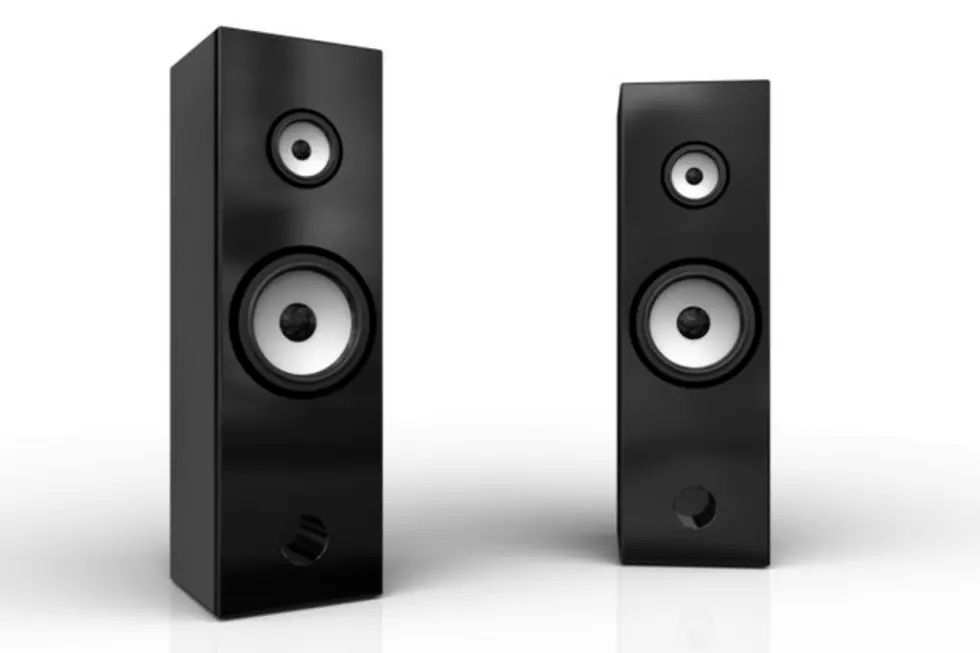 3 Things That Are Always on Sale in June
Blaz Erzetic, ThinkStock
If you're in the market to spend a little bit of your hard-earned money this month, let me help you spend a little less of it.
Consumer Reports keeps tabs on thousands of products all year and they just posted a list of the best things to buy in June.
Most things seem to go on sale when you don't actually need it. But here are the three things, according to Consumer Reports, that are on sale right now that you may actually use this month.
Sunblock - With so many of us heading to the beach or just being outside this summer, now's the time to stock up. Keep in mind the stuff usually lasts about three years, and then it doesn't work quite as well.
Wireless Speakers - Planning a summer party? Then get some new speakers for the outdoors or even for the inside. They're cheaper now than normal.
Weed Eaters - I'm actually in the market myself so I can definitely use a price break on one of these bad boys. Both the low and high-end models should be on sale right now.