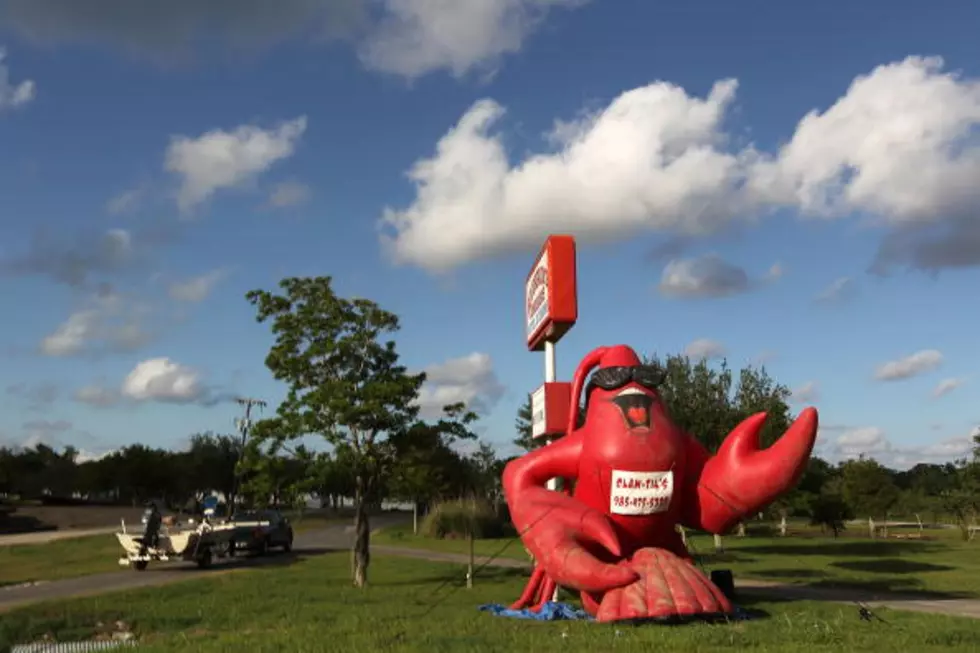 5 Times Louisiana Was Investigated By Snopes.com
John Moore/Getty Images
There used to be a time when people of all creeds, cultures, and backgrounds would assemble around a beer tap and argue about things. Most of those things were based on rumor. Some would swear their second or third hand knowledge of the incident gained from a friend or a cousin who was "actually there when it happened" made their statements beyond reproach. Then came the Internet and site called Snopes.com.
Snopes.com is the unofficial last word in in arguments. This is a site that takes rumors and investigates them. They then offer a conclusion based on real facts as to whether or not the supposition was real or fabricated.
There have been many times the state of Louisiana has been put under the microscope of Snopes.com. Here are some of our favorites. Which ones have you heard of?  Which ones are actually true?