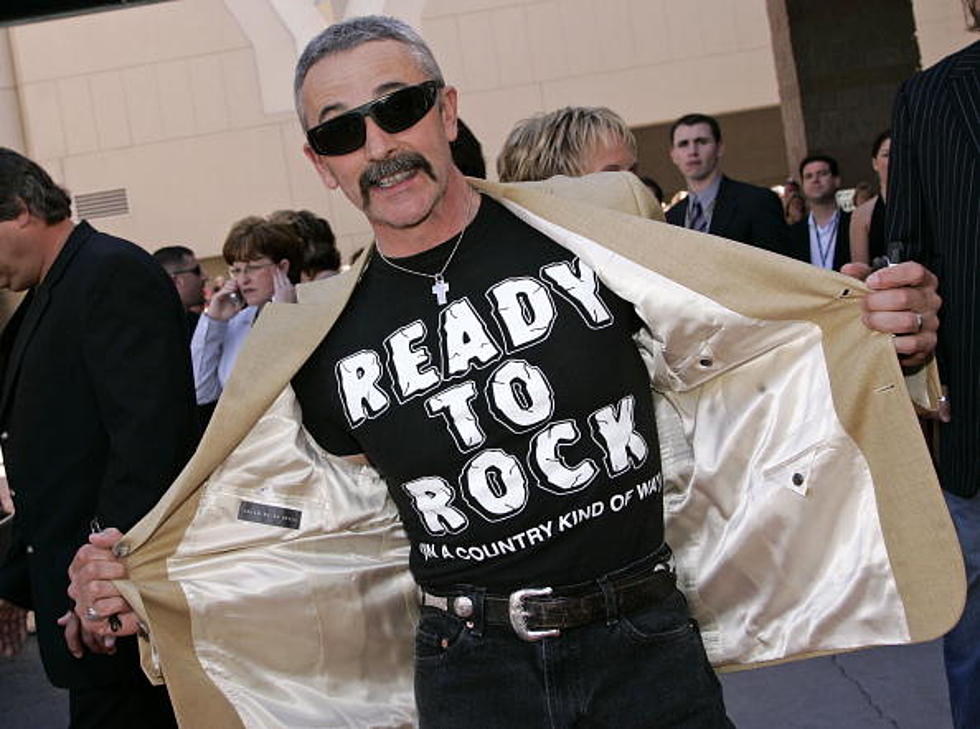 Aaron Tippin Live at Route 92 on September 3rd
Kevin Winter, Getty Images for ACMA
If you are a fan of some of the biggest acts of the 1990s, then Route 92 in Youngsville has been a hotspot for your fix lately. Just this year they've brought the likes of John Michael Montgomery, Mark Wills and Rick Trevino.
And here comes yet another great show by one of the most distinctive voices in country music.
Mark your calendar for Saturday, September 3rd as Route 92 presents Aaron Tippin!
Tickets for this sure-to-be-sold-out show are $38 and can be purchased at Route 92's website.
The working man's singer, Aaron had a great run back in the early 90s on into the new millennium. He took three songs to the top of the country charts including "There Ain't Nothin' Wrong With the Radio" (1992), "That's As Close As I'll Get To Loving You" (1995) and "Kiss This" (2000).
Other top ten hits of his include: "You've Got to Stand for Something", "I Wouldn't Have It Any Other Way", "My Blue Angel", "Working Man's Ph.D", "For You I Will", and "Where the Stars and Stripes and the Eagle Fly".