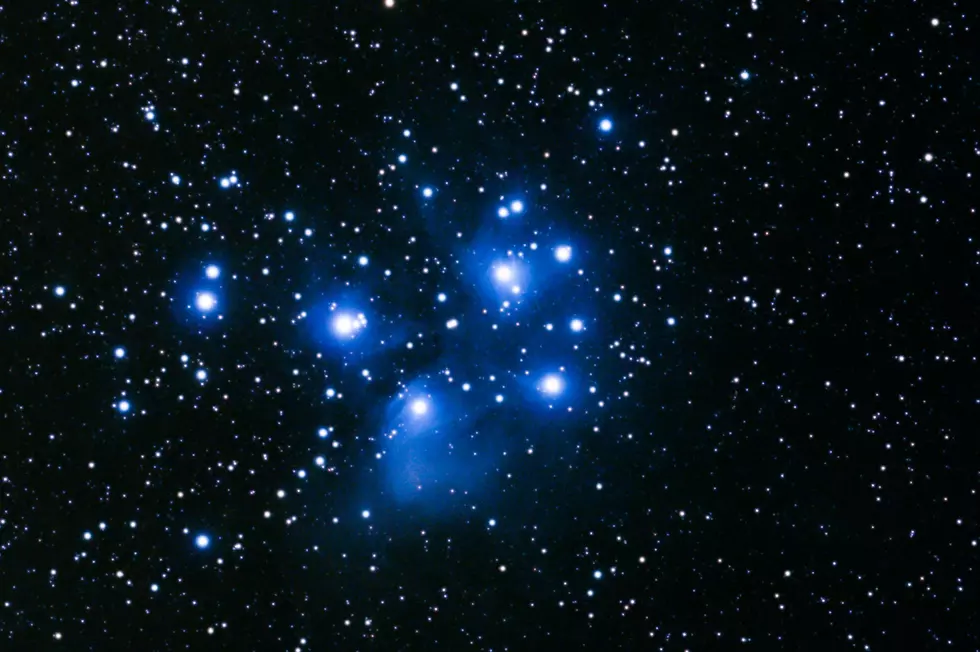 Acadiana Star Party, Facebook
It's the very first Acadiana Star Party 2020. Social distancing under the stars, this Saturday 7 p.m. until midnight at Brown Memorial Park in Lafayette. This will be an exciting night of stargazing for all ages.
Let's come together to explore the universe all while maintaining social distancing state guidelines. This free event is being hosted by Kerry Kennedy and the Acadiana Astronomy Club. So bring your telescopes, binoculars, cameras and red flashlights. You're never too young or too old to learn about the night sky and preserving darkness. Witness the natural beauty of an Acadiana night sky at the first-ever Acadiana Star Party 2020. Get inspired by simply looking up.
This event is free and open to the public. Saturday, November 7, 2020, at Brown Memorial Park located at 1234 E. Pont des Mouton Rd., Lafayette, Louisiana 70507.
Guess Louisiana Cities from Satellite Photos