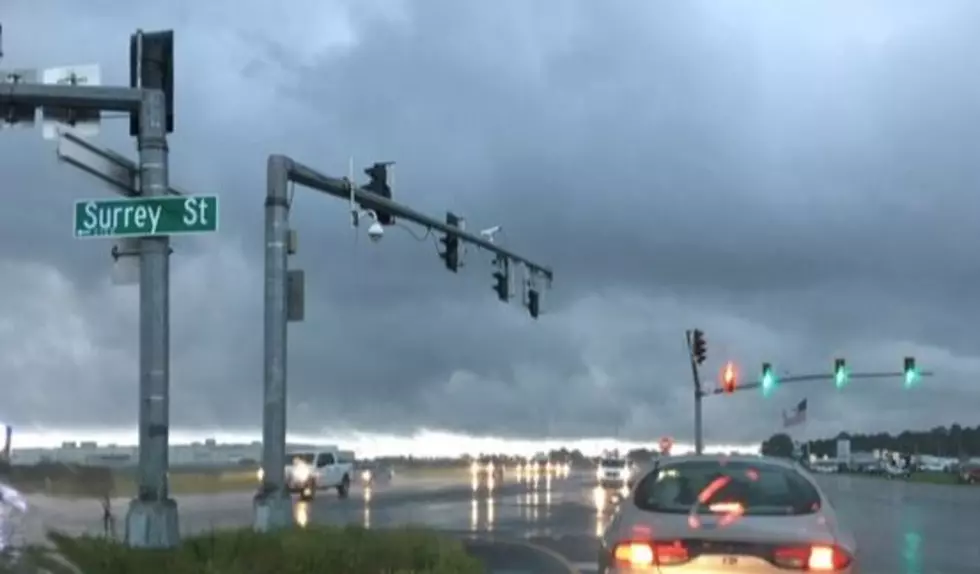 Acadiana Weather – Storms This Afternoon, Cooler in the Morning
Staff Photo
The excruciating odyssey that has been the year 2020 will finally give us a breath of fresh air, literally in less than 24 hours. Forecasters with the National Weather Service say a cold front will move through South Louisiana later today and by this time tomorrow morning, a brisk northerly breeze will help lower temperatures into the lower 60s and upper 50s across the region.
The Storm Prediction Center does call for a chance of thunderstorms in the area for the afternoon but none of those are expected to be severe. The National Weather Service Office in Lake Charles has listed the probability of precipitation at 70% for the day.
The forecast office says South Louisiana could see some sprinkles and showers to start the day but the biggest threat of rain and storms will happen after Noon. While some of the individual downpours could be heavy at times new rainfall totals are not expected to exceed half an inch.
Once we get through this afternoon's threat of showers and storms we should be in store for a great week of weather. The forecast for the remainder of the week calls for sunny skies with comfortable temperatures in the afternoon. Overnight temperatures will be decidedly cooler than we have seen since March of this year.
One other thing to remember in regard to the impending cooler weather, you'll want to run your heating unit today during the day. No, not because it will be that cold but because you want to make sure it is functioning properly. This way you can also air out the stink caused by all that burning dust in your vents too.
Fall weather is finally coming back to Acadiana. I can hear the gumbo pots beginning to clang already.
The Best (and Easiest) Jambalaya To Feed A Crowd