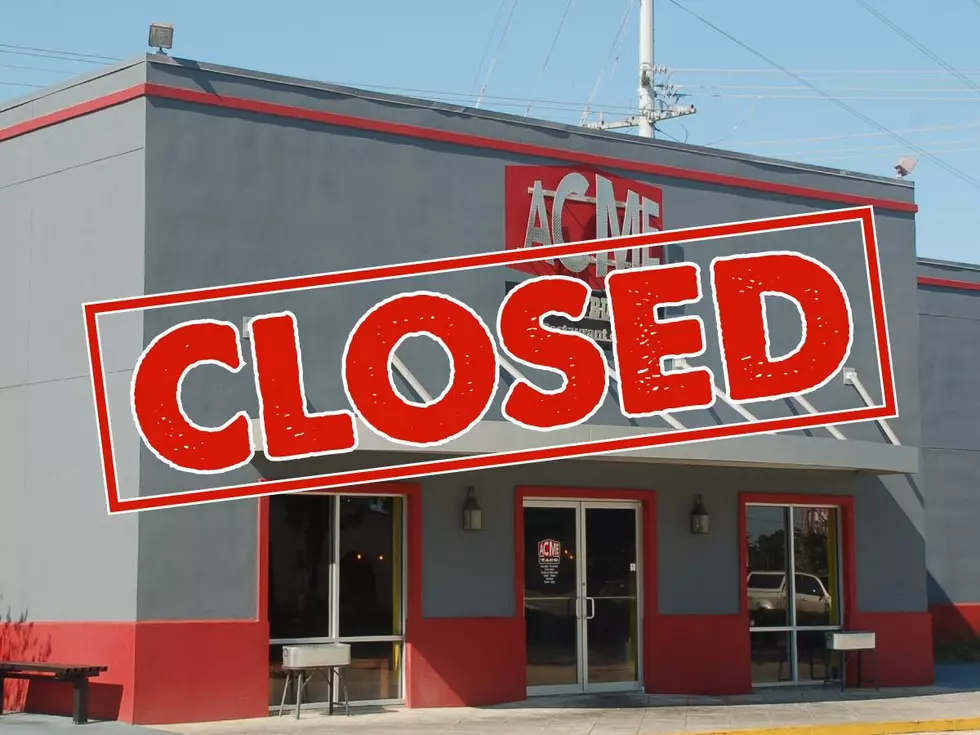 ACME Taco & Burger On Johnston St. Has Closed
Facebook via ACME Taco & Burgers
Another Lafayette restaurant has announced via Facebook that they have closed. ACME Taco & Burger on Johnston St. just announced they are now closed.
On ACME Taco & Burger's Facebook page, they posted the picture below along with the following statement :
"To our valued guests and community: ACME Taco and Burger has closed. Thank you for your love and support. Don't worry, we'll be back with a new and improved concept! Stay tuned."
Many of the business's customers posted under the picture that they're "sad to see them go" and offered well wishes, as do we.
Good luck guys, and keep us posted on your next move!