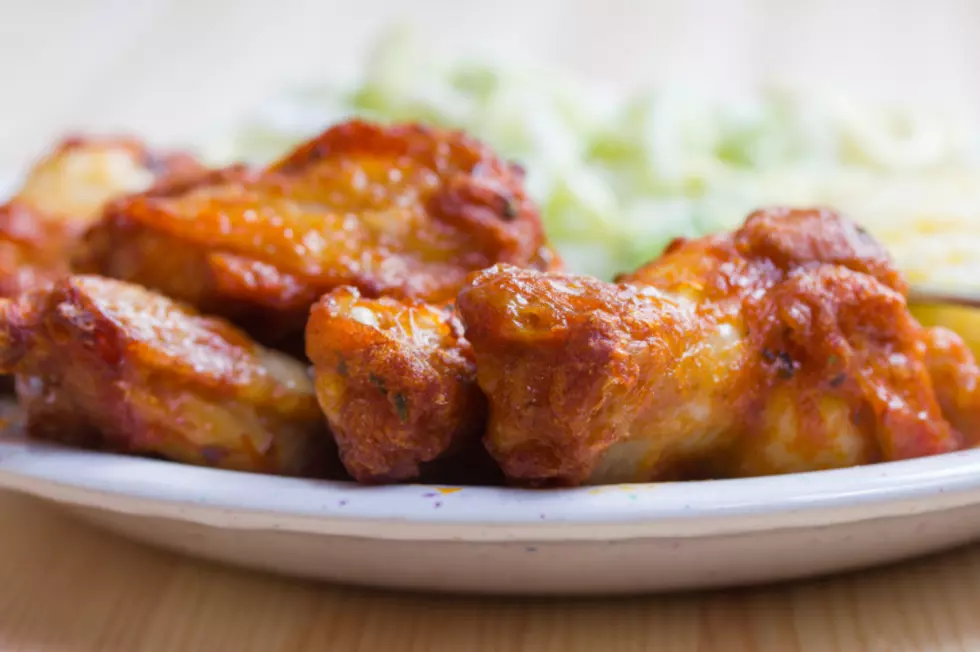 Lafayette Restaurant Expanding to Franklin, Now Hiring
Teka77, ThinkStock Images
KOK Wings & Things appears to have survived the shutdown (thank goodness!) and are looking to open a new location down Highway 90 in Franklin. As it stands, KOK has a location on University across from campus, and one in the Acadiana Mall.
I have had the wings at KOK, and they. are. amazing.
Congratulations to the crew at KOK: not only have they (so far) survived the coronavirus pandemic, but they've done well enough to expand. That, my friends, is great news.
7 Places to Find the Best Boudin in Acadiana