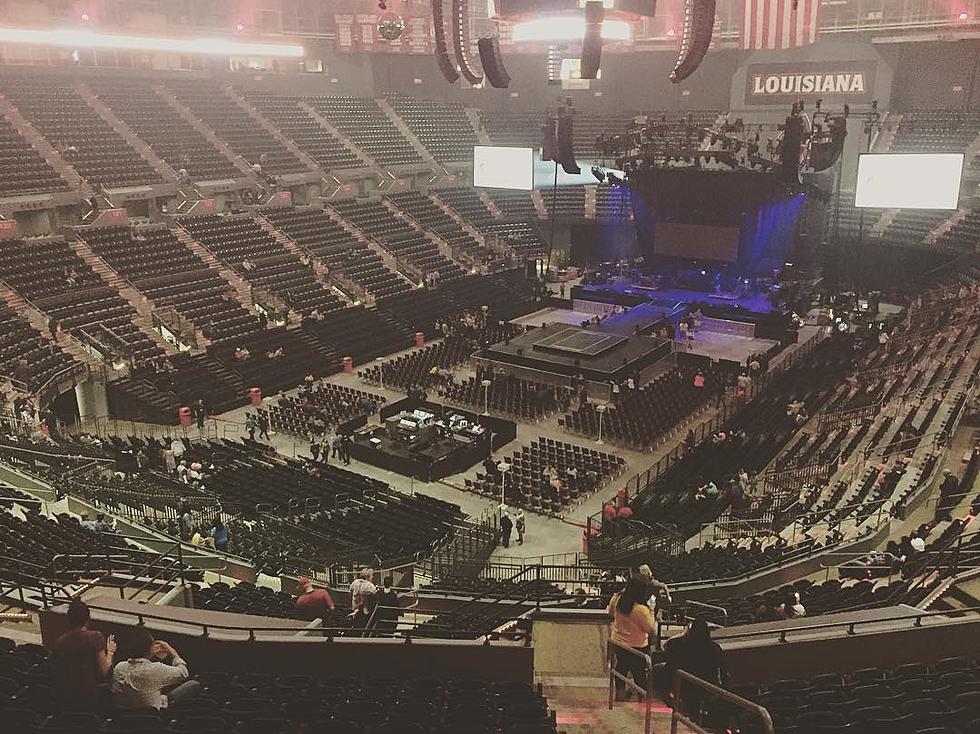 All You Need to Know Before You Go to Chris Young Show at Cajundome
Cajundome, Facebook
There are several things you should know before you head out to the show tonight.
The Cajundome wants us to share the following with concert-goers regarding parking:
Free parking at Cajundome's Gate 8 and Cajun Field
Parking pass and limited handicap parking available at Gate 12
Drop-offs and rideshare (Uber/Lyft) encouraged
Drop off at Gate 12 or use Cajun Field pedestrian tunnel
Lobby doors will open at 5:30 pm with the first act hitting the stage at 7 pm.
New for the concert season at the Cajundome will be the "Coca Cola Concert Corner." Join 97.3 The Dawg directly in front of the 'Dome for the festivities.
Starting at 5:00 pm, and up until doors opening, we'll have live entertainment from Dustin Sonnier, ticket upgrade giveaways, backstage pass giveaways for all three artists, concessions and more!
One of the big giveaways includes a pair of upgrade suite passes to the Audi Lafayette VIP Club. One lucky winner will score a pair of those passes which get you in the suite for the show, complimentary beer and wine, appetizers, and private restrooms to the Audi Lafayette VIP Club Suite during the concert.
For the complete rundown of reminders and things you need to know before you attend the show, check out this handy dandy guide from the Cajundome.