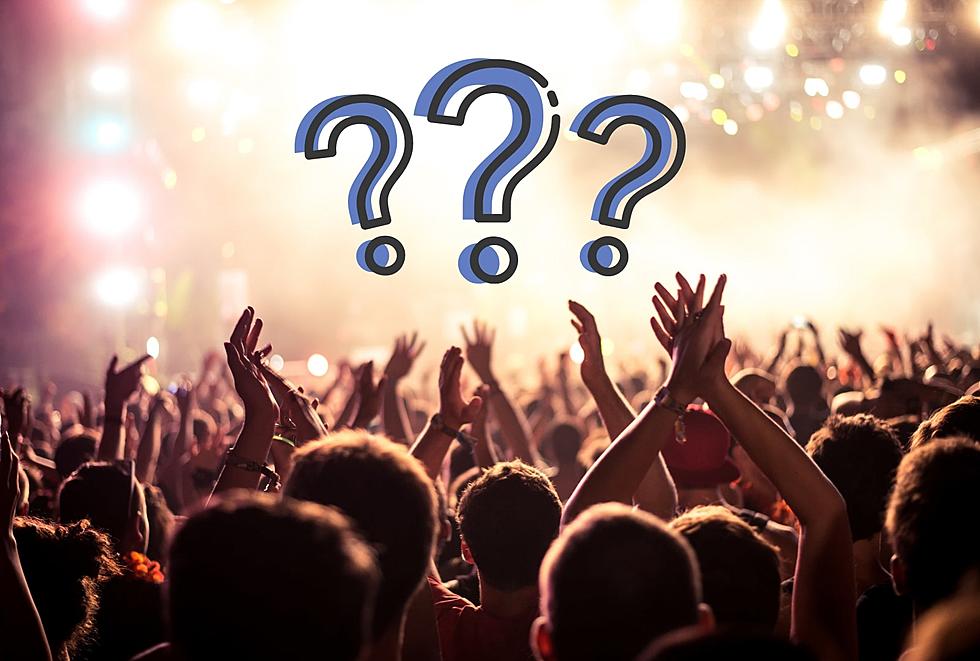 Another Big Concert Announcement Monday Morning at 7:00 With Bruce & Jude
bernardbodo, Getty Stock / ThinkStock
It sure is great to have live country music back and in full force in Acadiana.
And if the likes of Morgan Wallen, Luke Bryan and Jason Aldean all coming to the Cajundome wasn't enough for you, then you're in for yet another treat.
This Monday, February 28 at 7:00 am, Bruce & Jude will have another major country concert announcement for you.
While of course, we can't tell you who it is, we can assure you that if you love country music and the aforementioned acts aren't your "cup of tea," this show will likely fill that void.
Make sure you have our 97.3 The Dawg app for the complete details about this show as soon as we announce it. Then, keep listening for the free tickets and possibly some backstage passes.
In case you don't recall, here is a recap of some of the great country concerts coming to the area in the next several months.
February 26: Lainey Wilson - Le Festival de Mardi Gras a Lafayette (Cajun Field)
March 10: Parker McCollum - Warehouse 535 (Lafayette)
April 9: Cody Johnson - Raising Cane's River Center (Baton Rouge)
April 23: Morgan Wallen - Cajundome (Lafayette)
April 30: Garth Brooks - Tiger Stadium (Baton Rouge)
August 26 - Luke Bryan - Cajundome (Lafayette)
September 23 - Jason Aldean - Cajundome (Lafayette)
10 Best Country Singers from Louisiana