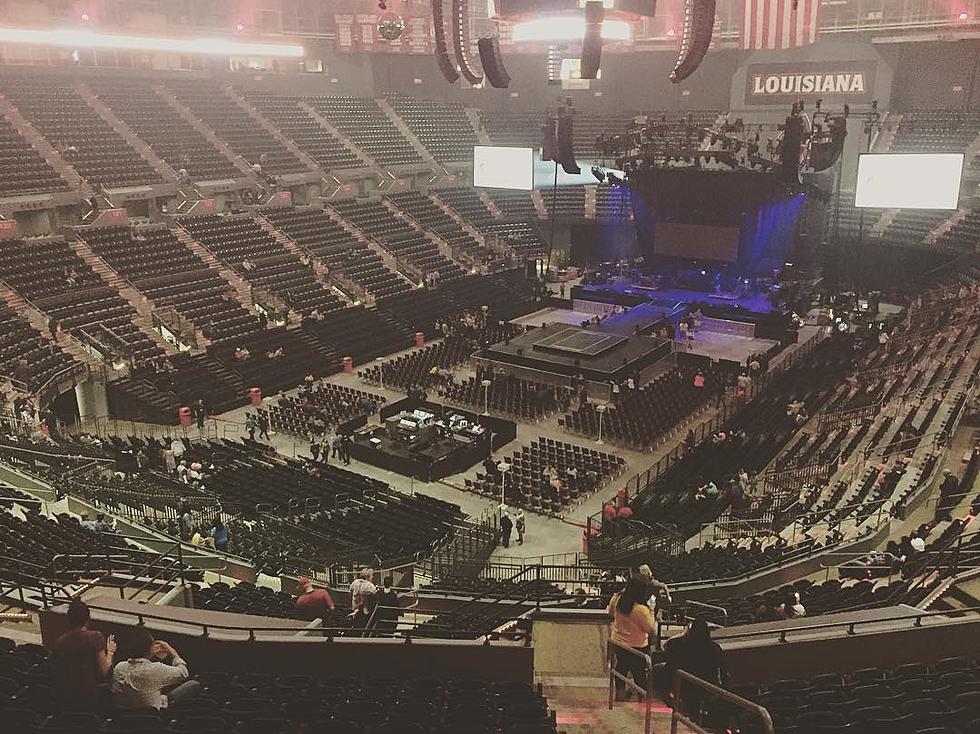 Huge Country Concert Announcement Monday at 8:00 am With Bruce & Jude
Cajundome, Facebook
Just this past week on the morning show, we were complaining a bit how we were seemingly being left out of some of the major country tours. Well, perhaps someone heard our cries, because we've got a big one for you on Monday.
Listen on Monday, January 31 to Bruce & Jude in the morning at 8:00 am for a huge country concert announcement.
While we can't give you many details now, we can tell you it's something right here at Lafayette's Cajundome and it's an artist that you have loved for quite some time.
We may even have some tickets to giveaway before they go on sale this Friday, February 4th.
Of course, you'll be able to add this show onto your calendar that already features Morgan Wallen at the Cajundome on April 23 along with the likes of Garth Brooks at Tiger Stadium on April 30 and Cody Johnson at the Raising Canes River Center in Baton Rouge on April 9.
It's great to be talking about and getting excited for major live concerts in our area, isn't it?!
The Best Country Singer From Every State
Some states, like Oklahoma and Texas, are loaded with famous country singers. Others, like Nevada and Maine, are still looking for a real breakthrough artist. See the best and most successful country music artist from all 50 states, starting with
Hank Williams
and Alabama.