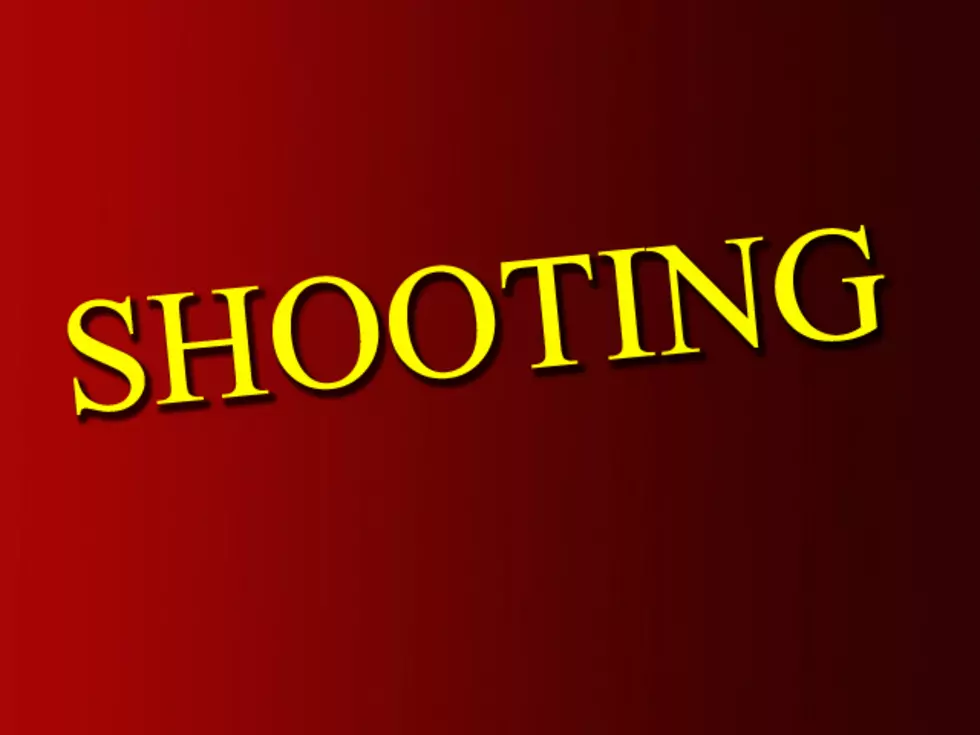 At Least 3 Dead In Shooting At Berrien County Courthouse In Michigan
shooting on red staff image
Detroitfreepress.com is reporting at least three people are dead in a shooting that has occurred at a Berrien County Courthouse In Michigan.
Michigan State Police confirmed the shooting around 2:30 p.m. Monday, July 11.
Reports claim that two of the people dead are court bailiffs, and the other person dead is the shooter, an unidentified employee at the courthouse said. This has yet to be confirmed by Michigan State police.
We'll update this story as we get more information.